What is Severe Spasticity?
Spasticity is an umbrella term for a multitude of movement disorders.1 Patients may describe it as feelings of muscle stiffness, weakness, and/or involuntary muscle contractions or movements (eg, jerks, continual or bursts of flexion), and their doctors may recognize spasms, hypertonicity, and accompanying muscle spasticity.2,4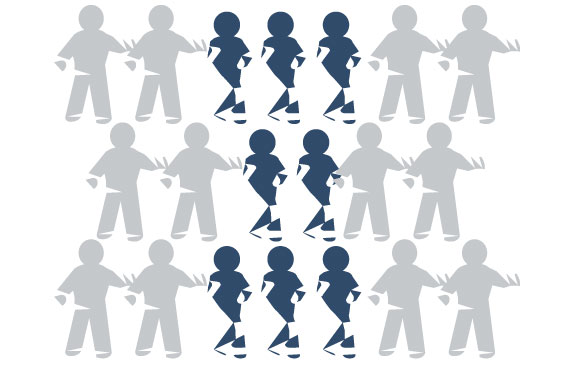 Approximately 2.7 million people in the U.S. have spasticity, and 1.1 million people are affected by severe spasticity.5
We often think of severe as very harmful or painful. But a recent expert consensus panel challenges this understanding and expands the definition of severe spasticity to mean when spasticity is "problematic, interfering with comfort, function, or caregiving." 1
For some patients, spasticity may be as mild as occasional muscle stiffness that causes minimal disruptions. But for many others, spasticity may be severe enough to be painful, uncontrollable, and significantly decrease their quality of life and limit their ability to do simple tasks.3 Importantly, even seemingly mild cases of spasticity may be considered severe when they interfere with daily activities, such as dressing or bathing.1
Severity should be evaluated in terms of functional limitations to a patient. Intensity of spasticity should take into account the clinician's, patient's, and caregiver's perspectives. Severe is best described as how problematic the spasticity is to the patient/caregiver, rather than a just a numerical rating on a spasticity assessment measure.1
The most frequent drug adverse events with Lioresal® Intrathecal (baclofen injection) vary by indication, but include hypotonia (34.7%), somnolence (20.9%), headache (10.7%), convulsion (10.0%), dizziness (8.0%), urinary retention (8.0%), nausea (7.3%), and paresthesia (6.7%). Dosing or programming errors may result in clinically significant overdose or withdrawal.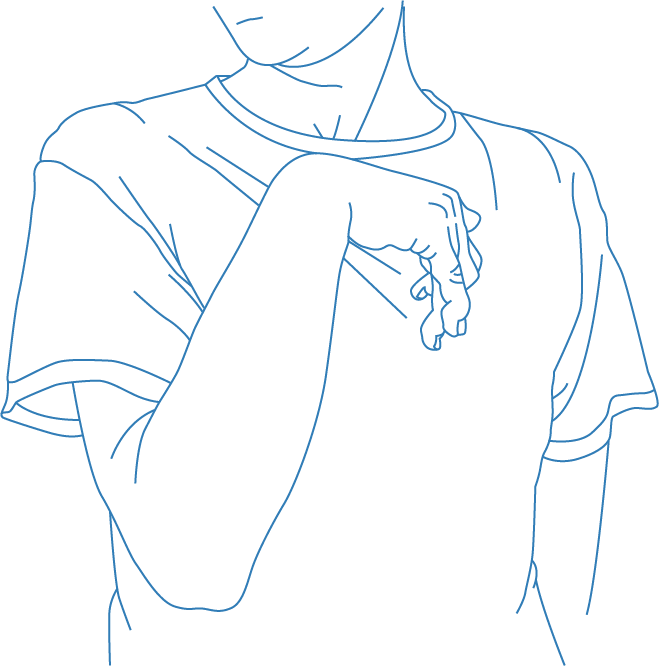 Even seemingly mild degrees of spasticity can lead to a profound inability to perform basic activities of daily living—now considered severe spasticity.1
Saulino M, Ivanhoe CB, McGuire JR, et al. Best practices for intrathecal baclofen therapy: patient selection. Neuromodulation. 2016;19(6):607-615.
Spasticity. National Multiple Sclerosis Society website. https://www.nationalmssociety.org/Symptoms-Diagnosis/MS-Symptoms/Spasticity. Accessed June 23, 2023.
Brashear A, Elovic E. Chapter 1: Why is spasticity treatment important? In: Brashear A., Ed. Spasticity. Diagnosis and Management. 2nd ed. Demos Medical Publishing, LLC. 2016.
Pandyan AD, Gregoric M, Barnes MP, et al. Spasticity: clinical perceptions, neurological realities and meaningful measurement. Disabil Rehabil. 2005;27(1-2):2-6.
McGuire JR. Chapter 2: Epidemiology of spasticity in the adult and child. In: Brashear A, Elovic E, eds. Spasticity: Diagnosis and Management. 2nd ed. New York, NY: Demos Medical, 2016.