Conditions Associated With Severe Spasticity
Spasticity can be the initial manifestation of several different neurological illnesses or be due to worsening of a long-term neurological condition.1
Severe spasticity commonly affects people who have had prior nerve damage or neurological conditions, such as those afflicted by: 1
Brain injury

Cerebral palsy

Multiple sclerosis (MS)

Spinal cord injury

Stroke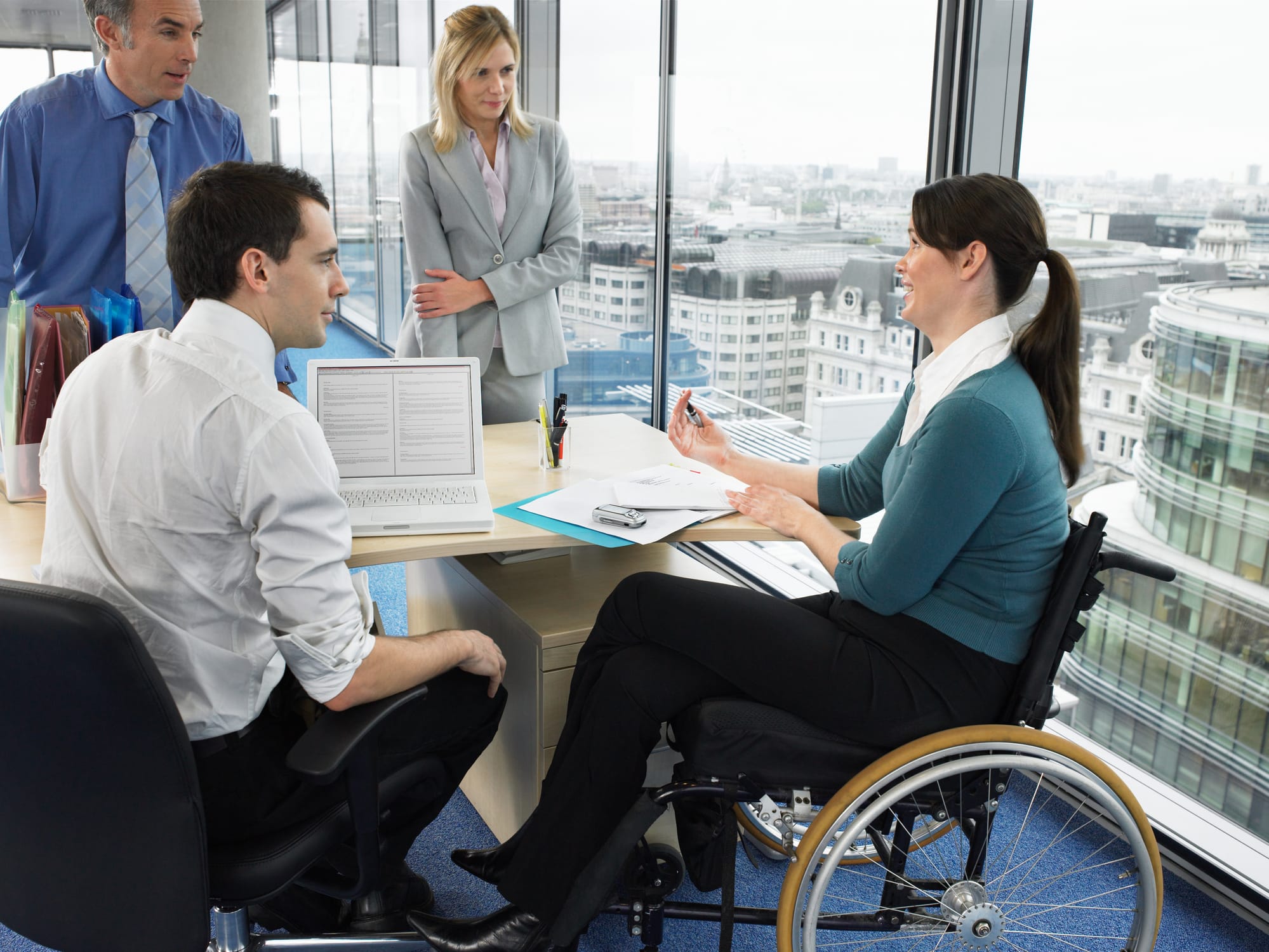 It is important to recognize that spasticity can occur alongside these and other neurological conditions, or may even appear long after the original injury or trigger event. For example, while about ¼ of patients with stroke demonstrate signs of spasticity within 6 weeks, spasticity may not occur in some victims of stroke until a year after the stroke occurred. On the other hand, patients with MS may experience more or worsening symptoms, including spasticity, as their diseases progresses over time.1-6
Serious adverse events have been reported with Lioresal® Intrathecal (baclofen injection) use, including seizures during overdose and with withdrawal from Lioresal® Intrathecal as well as in patients maintained on therapeutic doses of Lioresal® Intrathecal. Fatalities have been reported with Lioresal® Intrathecal use.
Who may be affected by Severe Spasticity?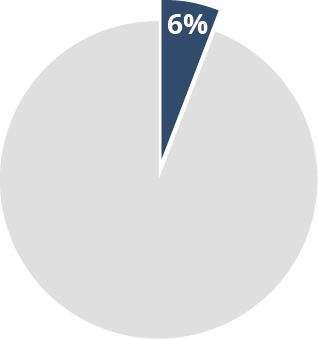 ~100,000 brain
injury patients7
50% of patients
with cerebral palsy7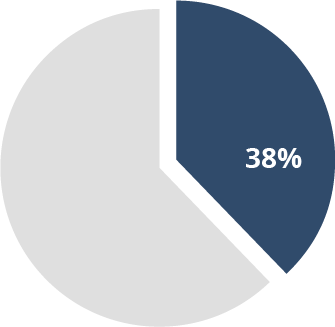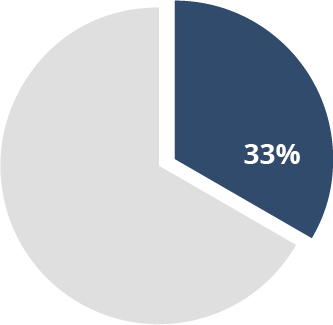 33% of spinal
cord injury patients7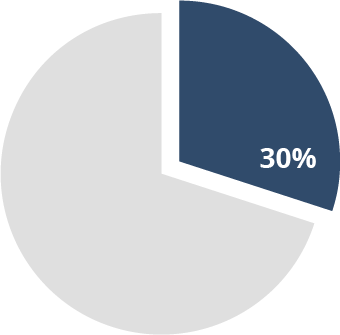 Learn more about severe spasticity in patients with specific neurologic conditions by clicking here.
Nair KP, Marsden J. The management of spasticity in adults. BMJ. 2014;349:g4737.
Opheim A, Danielsson A, Alt Murphy M, Persson HC, Sunnerhagen KS. Early prediction of long-term upper limb spasticity after stroke: part of the SALGOT study. Neurology. 2015;85(10):873-880.
Lundstrom E, Smits A, Terent A, Borg J. Time-course and determinants of spasticity during the first six months following first-ever stroke. J Rehabil Med. 2010;42(4):296-301.
Kwah LK, Harvey LA, Diong JH, et al. Half of the adults who present to hospital with stroke develop at least one contracture within six months: an observational study. J Physiother. 2012;58(1):41-47.
Wissel J, Schelosky LD, Scott J et al. Early development of spasticity following stroke: a prospective, observational trial. J Neurol. 2010;257(7):1067-1072.
Lundstrom E, Terent A, Borg J. Prevalence of disabling spasticity 1 year after first-ever stroke. Eur J Neurol. 2008;15(6):533-539.
McGuire JR. Chapter 2: Epidemiology of spasticity in the adult and child. In: Brashear A, Elovic E, eds. Spasticity: Diagnosis and Management. 2nd ed. New York, NY: Demos Medical Publishing, LLC, 2016.