Acquired brain injuries (or those that are not hereditary, congenital, degenerative, or caused by trauma during birth), can change the brain's neuronal activity, affecting physical integrity, metabolic activities, and neuronal function. There are 2 types: traumatic brain injury (TBI), defined as an alteration in brain function or pathology caused by an external force (eg, traumatic impact or penetrating or nonp-enetrating injury) and non-traumatic brain injury, where brain function or pathology is altered by an internal force.1
Severe spasticity is one of the most significant challenges and disabling effects associated with the treatment and rehabilitation of moderate and severe traumatic brain injury (TBI), partly because it manifests differently than spasticity seen in spinal cord injury (SCI).2 Spasticity typically occurs shortly after TBI, but development of spasticity may also be delayed, only appearing over the course of a year or more after injury. This can make the return back into the community particularly difficult.2
Recognizing Spasticity in Brain Injury Patients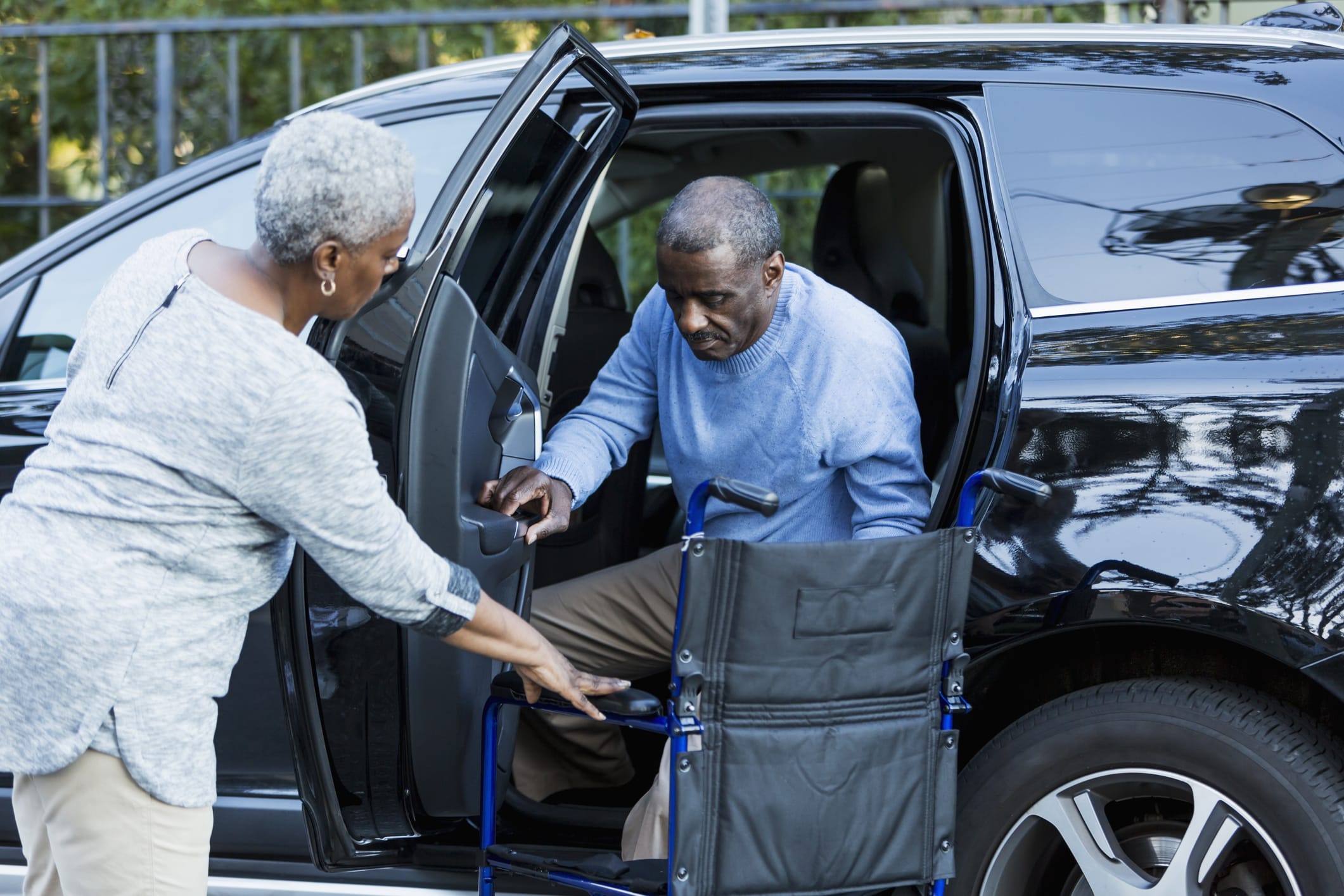 Spasticity in brain injury patients develops when there is damage resulting in multiple foci within cortical and subcortical structures of the brain. There are often active and passive movements that should be differentiated from spasticity.3
Traumatic Brain Injury1

Abusive head trauma (eg, shaken Baby Syndrome)
Assault
Child abuse
Domestic violence
Falls
Gunshot wound
Military-related action (eg, blast injury)
Motor vehicle accident
Sports/Recreation injury

Non-traumatic Brain Injury1

Drug overdose
Electric shock -infectious disease (eg, meningitis, encephalitis)
Lack of oxygen (eg, from drowning or choking, hypoxic/anoxic injury)
Metabolic disorder
Neurotoxic poisoning (eg, carbon monoxide, lead)
Seizure
Stroke (eg, hemorrahage, blood clot)
Toxic exposure
Tumo
Traumatic brain injury (TBI) impacts 1.5 to 2 million people in the U.S. every year.
75,000 to 100,000 of these cases are classified as severe, meaning patients suffer enduring symptoms in addition to impairment in cognition, balance, and movement.2
An estimated 100,000 patients with TBI may suffer from severe spasticity6
Every year, 85% of patients with severe TBI who require inpatient rehabilitation will develop contractures associated with severe spastic hypertonia unless treated.2 Spastic hypertonia can also interfere with the use of remaining viable motor function, limit range of motion in joints, cause pain, and be disabling with respect to mobility, transfers, activities of daily living, sitting, and sleeping.
The number of traumatic brain injury (TBI) patients with severe spasticity in the U.S.
IS GREATER THAN
THE NUMBER OF PUBLIC SCHOOLS.4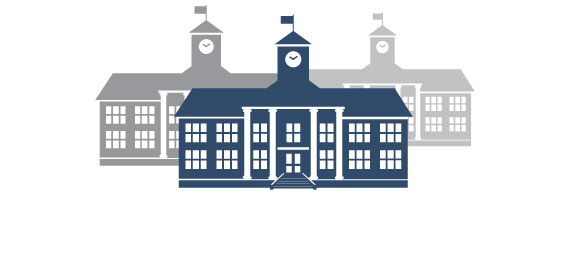 Patients who have severe spasticity may also have difficulty swallowing, which complicates the treatment of spasticity with oral agents (like oral baclofen).2 Treatment with Lioresal® Intrathecal (baclofen injection) can decrease the severity of spasticity produced by TBI and may be a good option for these patients.2 ITB Therapy℠ with Lioresal® Intrathecal should also be considered for patients with TBI who have unsuccessfully tried botulinum toxin to treat localized spasticity.5
As many as 75% of patients with TBI experience severe spasticity that requires treatment—more than stroke (33%) or multiple sclerosis (60%).3
Consider ITB Therapy℠ with Lioresal® Intrathecal for your patients suffering severe spasticity associated with brain injury. In patients who are at least 1 year post traumatic brain injury, Lioresal® Intrathecal has an established safety and efficacy profile for treating severe spasticity.
Patients with spasticity due to traumatic brain injury should wait at least one year after the injury before consideration of long term intrathecal baclofen therapy.
Brain injury overview. Brain Injury Association of America [website]. https://www.biausa.org/brain-injury/about-brain-injury/basics/overvie. Accessed May 29, 2018.
Bose P, Hou J, Thompson FJ. Traumatic brain injury (TBI)-induced spasticity: neurobiology, treatment, and rehabilitation. In: Kobeissy FH, ed. Brain Neurotrauma: Molecular, Neuropsychological, and Rehabilitation Aspects. Boca Raton (FL): CRC Press/Taylor & Francis; 2015. Available from: https://www.ncbi.nlm.nih.gov/books/NBK299194/. Accessed September 29, 2016.
Iaccarino MA, Bhatnagar S, Zafonte R. Chapter 26: Management of brain injury related spasticity. In: Brashear A, Elovic E, eds. Spasticity: Diagnosis and Management. 2nd ed. New York, NY: Demos Medical Publishing, LLC, 2016.
Fast facts: back to school statistics. National Center for Education Statistics (NCES) website. https://nces.ec.gov/fastfacts/display.asp?id=84. Accessed September 2017.
Saulino M, Ivanhoe CB, McGuire JR, et al. Best practices for intrathecal baclofen therapy: patient selection. Neuromodulation. 2016;19(6):607-615.
McGuire JR. Chapter 2: Epidemiology of spasticity in the adult and child. In: Brashear A, Elovic E, eds. Spasticity: Diagnosis and Management. 2nd ed. New York, NY: Demos Medical Publishing, LLC, 2016