With more than 20 years of use, ITB Therapy℠ with Lioresal® Intrathecal has a well-established efficacy profile in the treatment of severe spasticity.1
Abrupt discontinuation of intrathecal baclofen, regardless of the cause, has resulted in sequelae that include high fever, altered mental status, exaggerated rebound spasticity, and muscle rigidity, that in rare cases has advanced to rhabdomyolysis, multiple organ-system failure and death.
Prevention of abrupt discontinuation of intrathecal baclofen requires careful attention to programming and monitoring of the infusion system, refill scheduling and procedures, and pump alarms. Patients and caregivers should be advised of the importance of keeping scheduled refill visits and should be educated on the early symptoms of baclofen withdrawal. Special attention should be given to patients at apparent risk (e.g. spinal cord injuries at T-6 or above, communication difficulties, history of withdrawal symptoms from oral or intrathecal baclofen). Consult the technical manual of the implantable infusion system for additional postimplant clinician and patient information (see WARNINGS).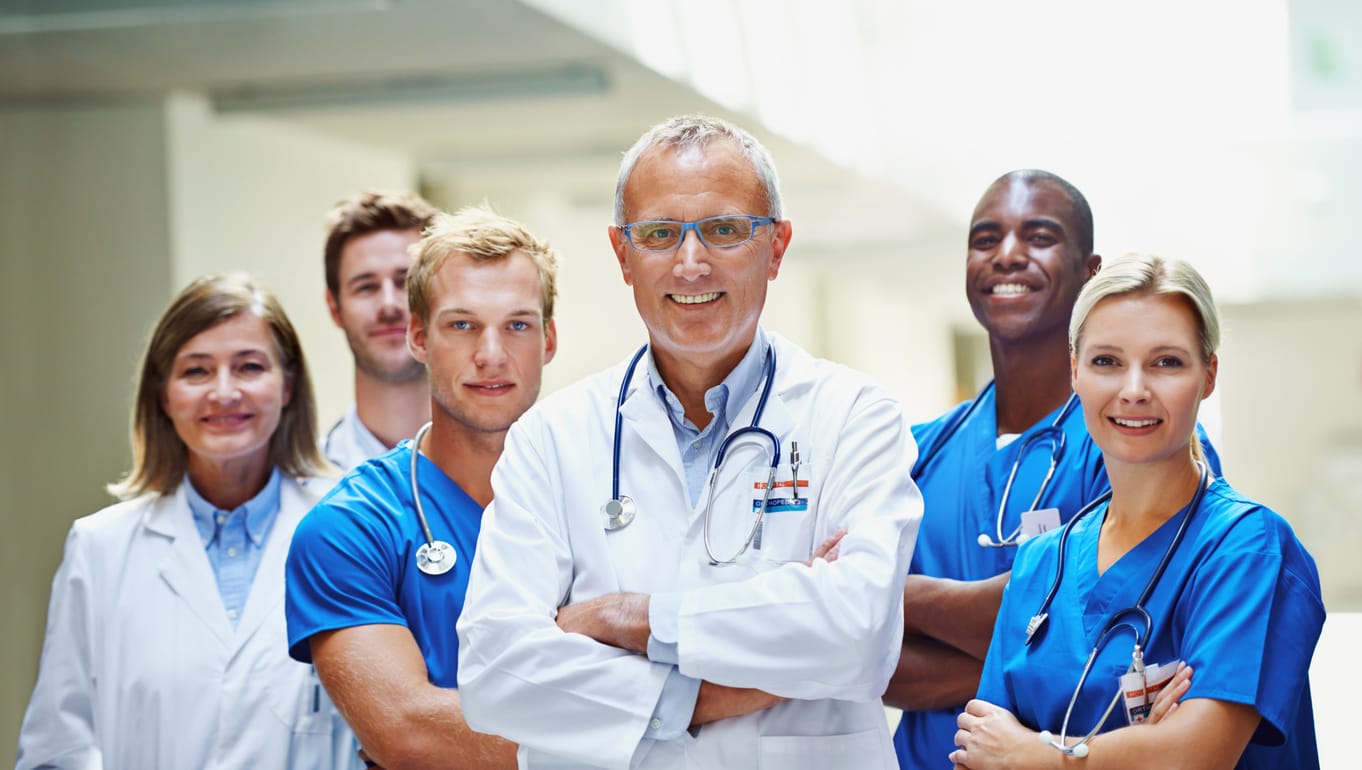 What Are the Most Common Adverse Reactions With Lioresal® Intrathecal?2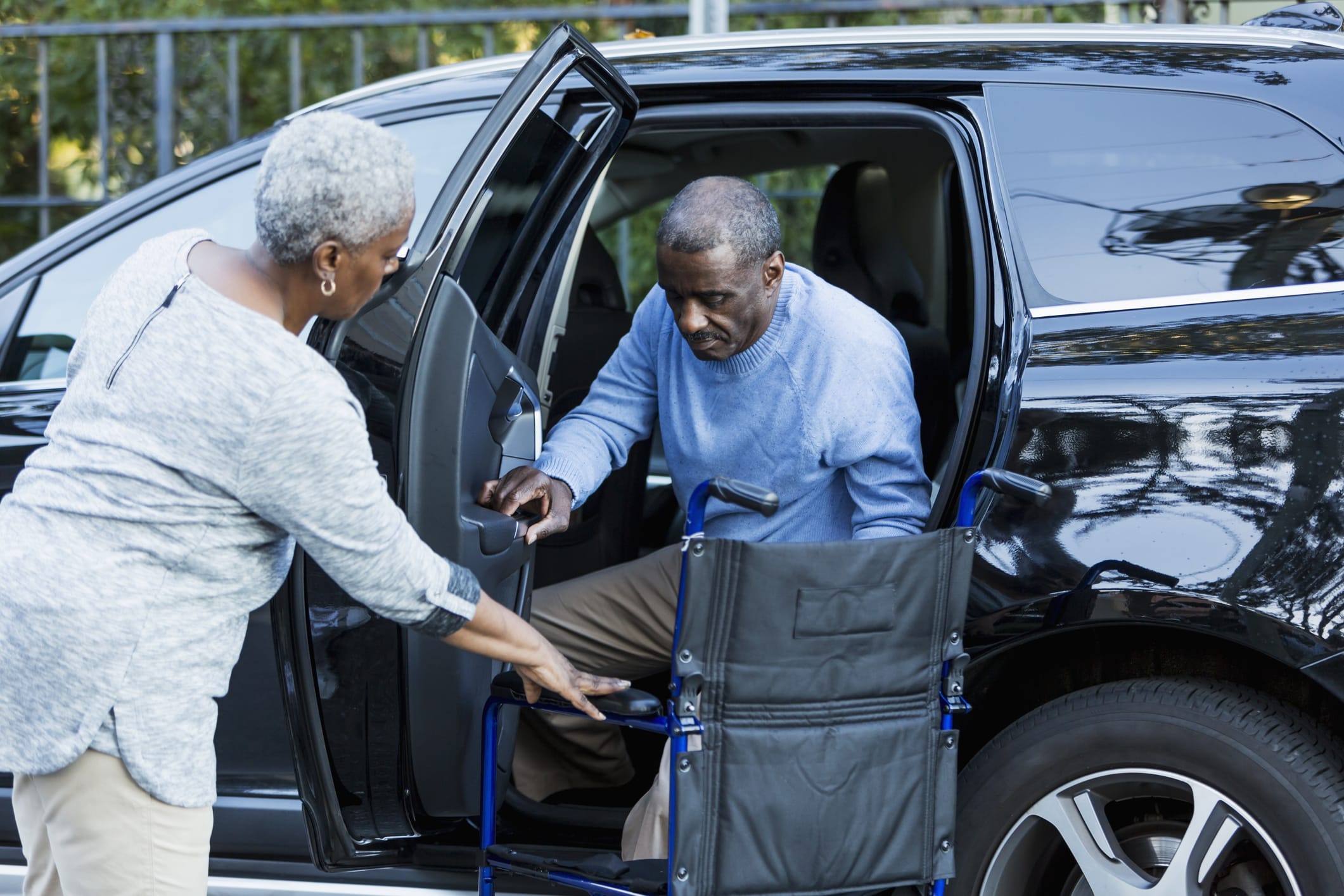 The most frequent drug adverse events (AEs) vary by indication, but include hypotonia (34.7%), somnolence (20.9%), headache (10.7%), convulsion (10.0%), dizziness (8.0%), urinary retention (8.0%), nausea (7.3%), and paresthesia (6.7%). Dosing and programming errors may result in clinically significant overdose or withdrawal.
Acute massive overdose may result in coma and may be life threatening. Learn more about the adverse events in patients with spasticity of cerebral origin or spinal origin.
Drowsiness has been reported in patients on Lioresal® Intrathecal. Patients should be cautioned regarding the operation of automobiles or other dangerous machinery and activities made hazardous by decreased alertness. Patients should also be cautioned that the central nervous system (CNS) depressant effects of Lioresal® Intrathecal may be additive to those of alcohol and other CNS depressants.
Serious AEs have been reported with Lioresal® Intrathecal use, including seizures during overdose and with withdrawal from Lioresal® Intrathecal as well as in patients maintained on therapeutic doses of Lioresal® Intrathecal. Fatalities have been reported with Lioresal® Intrathecal use.2
The following AEs have been reported during post-approval use of Lioresal® Intrathecal:2
Musculoskeletal: The onset of scoliosis or worsening of a preexisting scoliosis has been reported.
Urogenital: Sexual dysfunction in men and women, including decreased libido and orgasm dysfunction have been reported.
What Are the Warnings and Precautions Associated With Lioresal® Intrathecal Use?
The following are select Warnings and Precautions. For more information, refer to Lioresal® Intrathecal (baclofen injection) prescribing information.
It is mandatory that all patients, caregivers, and treating physicians receive adequate information regarding the risks of the mode of treatment. Instruction should be given on signs and symptoms of overdose, procedures to be followed in the event of an overdose, and proper home care of the pump and insertion site.
Due to the possibility of life-threatening CNS depression, cardiovascular collapse, and/or respiratory failure, physicians must be adequately trained and educated in chronic intrathecal infusion therapy.
Patients should be infection-free prior to both a screening trial and a pump implantation. The presence of infection may interfere with an assessment of the patient's response to bolus Lioresal® Intrathecal, increase the risk of surgical complications, and complicate dosing.
Reservoir refilling must be performed by fully trained and qualified personnel following the directions provided by the pump manufacturer. Extreme caution must be used when filling an FDA-approved implantable pump, following strict aseptic technique and ensuring refill directly into the reservoir and not the catheter access port.
An attempt should be made to discontinue concomitant oral antispasticity medication to avoid possible overdose or adverse drug interactions, either prior to screening or following implant and initiation of chronic Lioresal® Intrathecal infusion.
Following pump implantation, and for each adjustment of the dosing rate of the pump and/or concentration of Lioresal® Intrathecal, the patient should be monitored closely until it is certain the patient's response to the infusion is acceptable and reasonably stable.
Early symptoms of baclofen withdrawal may include return of baseline spasticity, pruritus, hypotension, and paresthesias.
Priapism may develop or recur if treatment with intrathecal baclofen is interrupted.
Except in overdose-related emergencies, the dose of Lioresal® Intrathecal should ordinarily be reduced slowly if the drug is discontinued for any reason.
Lioresal® Intrathecal Use in Special Patient Populations
Pregnancy and Nursing Mothers
There are no adequate and well-controlled studies in pregnant women. Lioresal® Intrathecal should be used during pregnancy only if the potential benefit justifies the potential risk to the fetus.
Nursing mothers should exercise caution, as oral baclofen has been shown to pass into milk at therapeutic doses.
 Pediatric Patients
Safety and effectiveness in pediatric patients below the age of 4 have not been established.
Others
Patients suffering from psychotic disorders, schizophrenia, or confusional states should be treated cautiously with Lioresal® Intrathecal and kept under careful surveillance.
Lioresal® Intrathecal should be given with caution in patients with impaired renal function. Dose reduction may be necessary.
Lioresal® Intrathecal should be used with caution in patients with a history of autonomic dysreflexia.
What Are the Potential Pump and Catheter Implant Procedure Complications?
Because Lioresal® Intrathecal is delivered through a surgically implanted pump and catheter, potential complications of the procedure and devices must be considered. Some complications with surgery could include infection, meningitis, spinal fluid leak, paralysis, headache, edema, bleeding, and bruising.2
What Are the Potential Pump and Catheter Complications that Can Occur After Implant?
Once the SynchroMed® II pump and catheter are implanted, device complications may occur that can require surgery (to remove or replace the pump, catheter, or catheter fragment).2  Device complications may impact the flow of medication delivered, which could lead to symptoms of overdose or withdrawal of Lioresal® Intrathecal.
Possible complications include an internal component failure that may result in loss of therapy or inability to program the pump.2 The pump, catheter, or catheter fragment could migrate within the body or erode through the skin.
Avoid using diathermy, which can produce a significant increase in temperature in the area of the pump. If overheated, a pump can overinfuse the drug, causing a drug overdose.
Tissue or an inflammatory mass may form at the tip of the catheter in the intrathecal space potentially causing a loss of therapy or neurological impairment, including paralysis.2 The catheter could leak, tear, or become disconnected resulting in delivery of medication into the area under the skin where the pump is implanted and/or along the catheter path. The catheter could kink or become blocked resulting in no delivery of medication. The pump could stop because the battery has run out or because of a problem with one or more of its inner parts. Errors in locating the pump during the refill procedure can result in symptoms of overdose that may be serious or life threatening.
Note: Patient's treated with ITB Therapy can have safe access to an MRI scan anywhere in their body, under specific conditions. Please refer to the SynchroMed® II labeling for more information.
Boster AL, Bennett SE, Bilsky GS, et al. Best practices for intrathecal baclofen therapy: screening test. Neuromodulation. 2016;19(6):616-622.
Lioresal® Intrathecal (baclofen injection) for intrathecal injection [prescribing information]. Saol Therapeutics, Roswell, Georgia; January 2019.