With severe spasticity, there is no one-size-fits-all approach to treatment, and the disorder cannot necessarily be managed with one type of medicine or therapy. To accommodate the many different medications and therapies, most patients will rely on several different healthcare professionals.
On your treatment journey you may see several different types of physicians trained to give specialized care, along with therapists, nurses, and hired caregivers. They all will work as a team to help manage your treatment. It is important to remember that spasticity treatment is a two-way street—you and/or your caregiver play an active role on the treatment team. Your participation and feedback is valuable in the treatment process.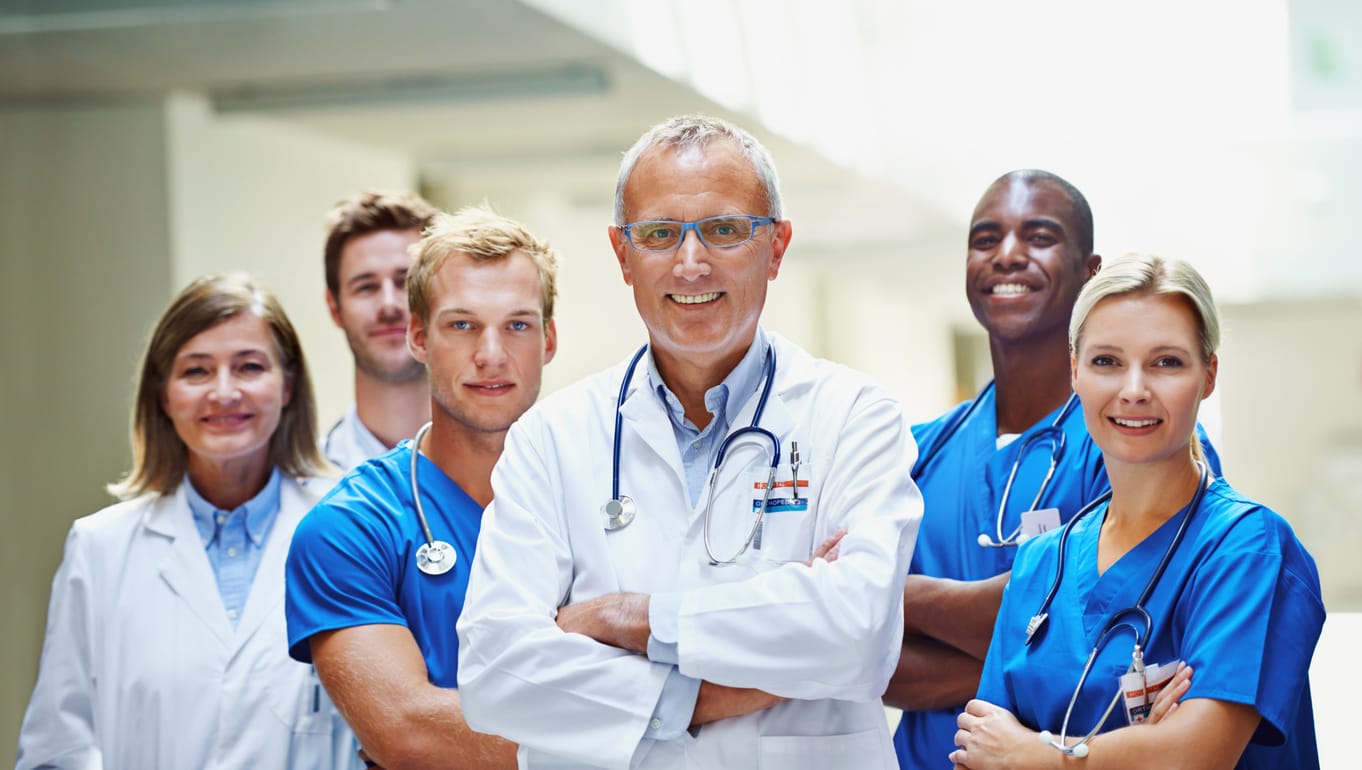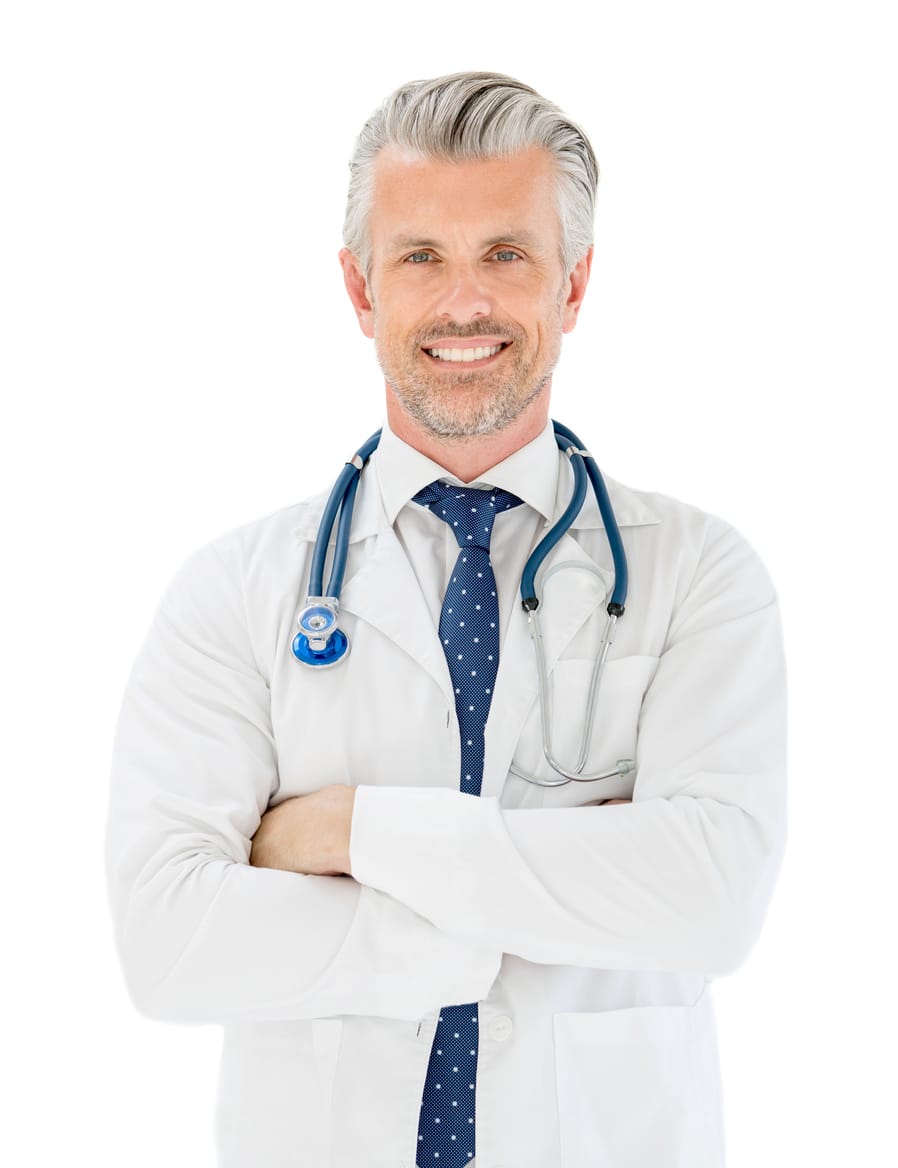 A doctor who specializes in treating disorders of the brain, spinal cord, and nerves (known as neurology)
Works closely with patients who have multiple sclerosis (MS), spinal cord injury, traumatic brain injury (TBI), cerebral palsy (CP), and/or have experienced a stroke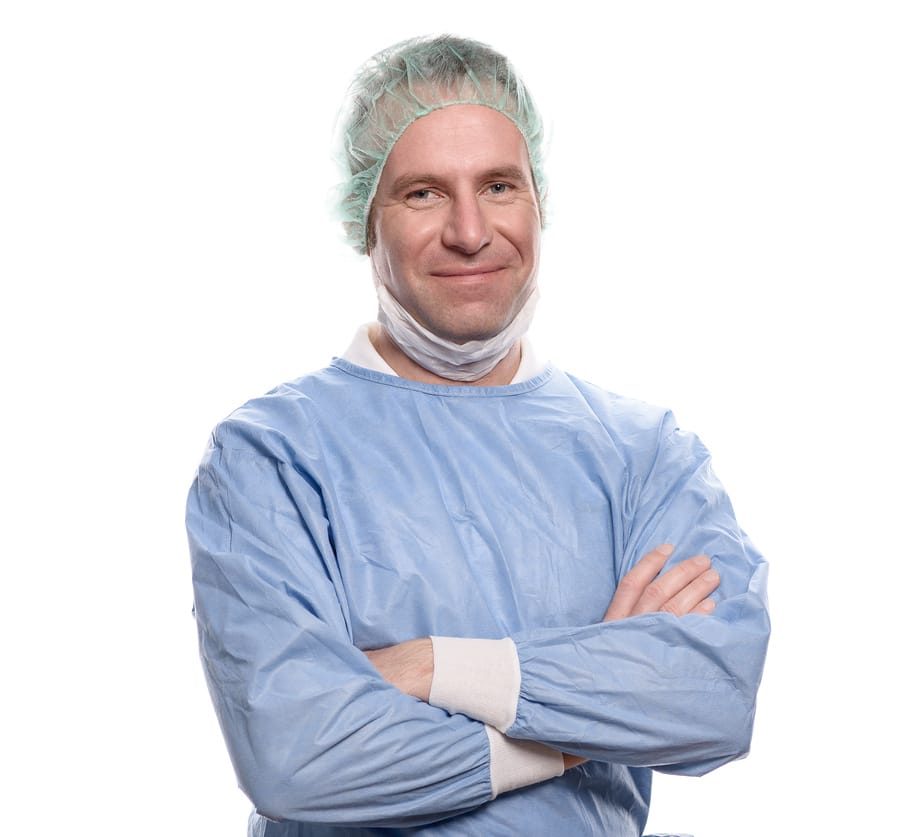 A doctor who specializes in surgery. A neurosurgeon or orthopedic surgeon may perform the surgery to place the ITB pump, and may be involved in the assessment and management of ITB TherapySM  with Lioresal® Intrathecal.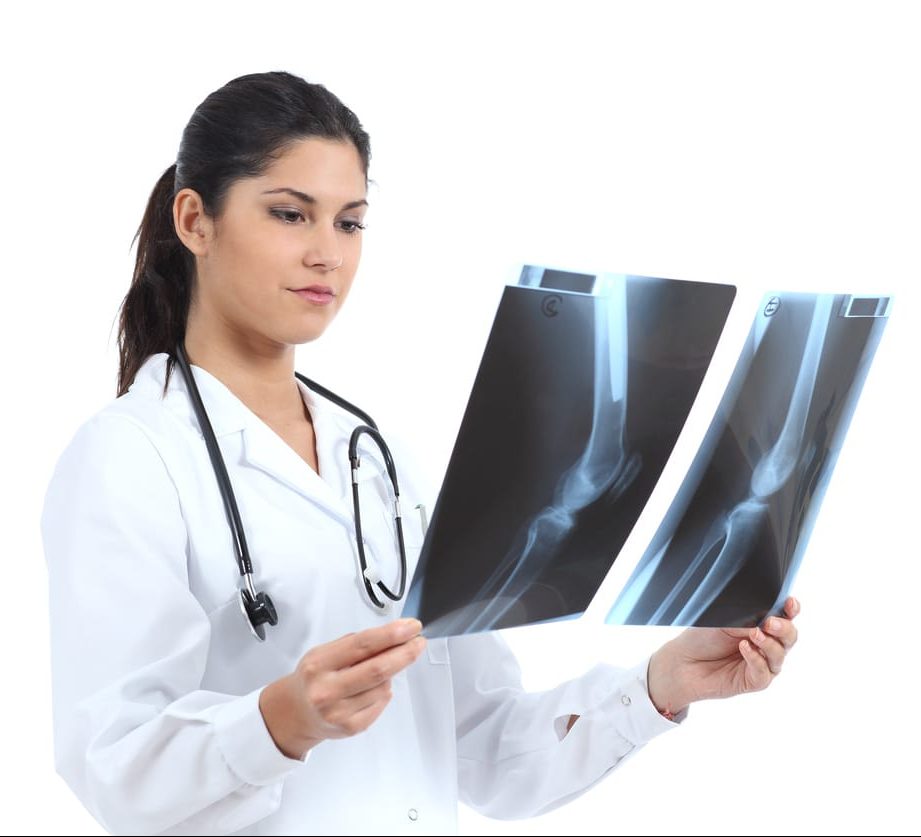 A specialized doctor that focuses on treating disorders of the bones, muscles, joints, nerves, and tendons (also known as the musculoskeletal system)
Utilize exercise and rehabilitative methods of treatment as well as surgery to improve strength and mobility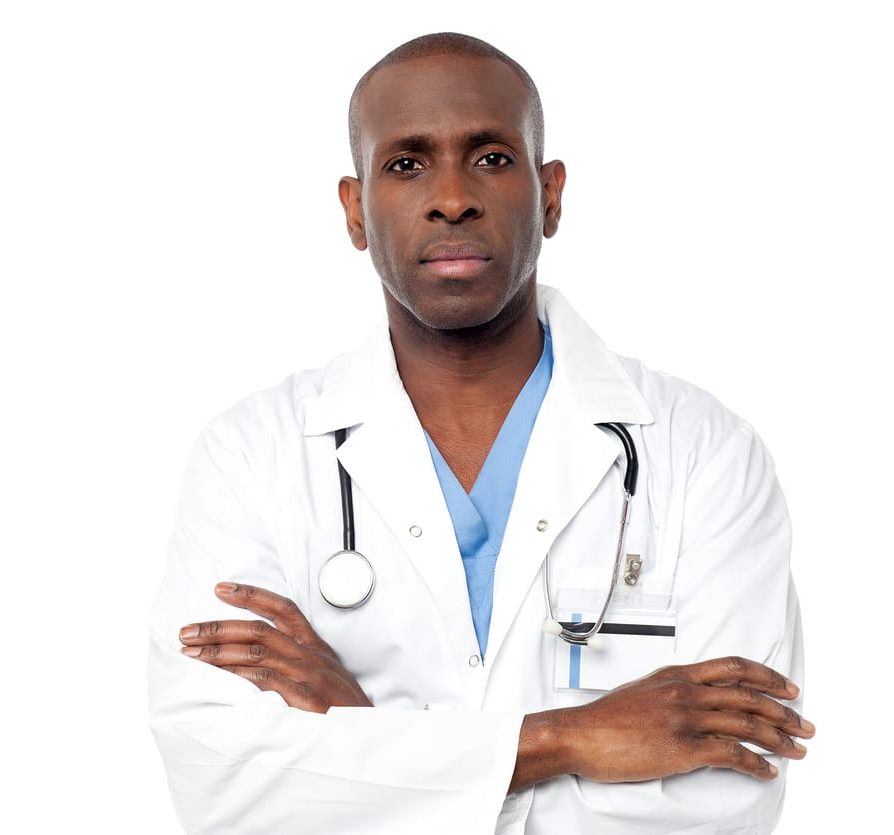 PM&R stands for Physical Medicine and Rehabilitation
Refers to doctors, also known as physiatrists, who specialize in diagnosing and treating medical conditions associated with disabilities
Treat a wide variety of conditions affecting many parts of the body
Experts in designing comprehensive, patient-centered treatment plans
Diagnose and treat patients with disorders that limit their ability to move and perform functional activities
Physical therapy is designed to restore, maintain, and promote physical function, fitness, and quality of life relating to movement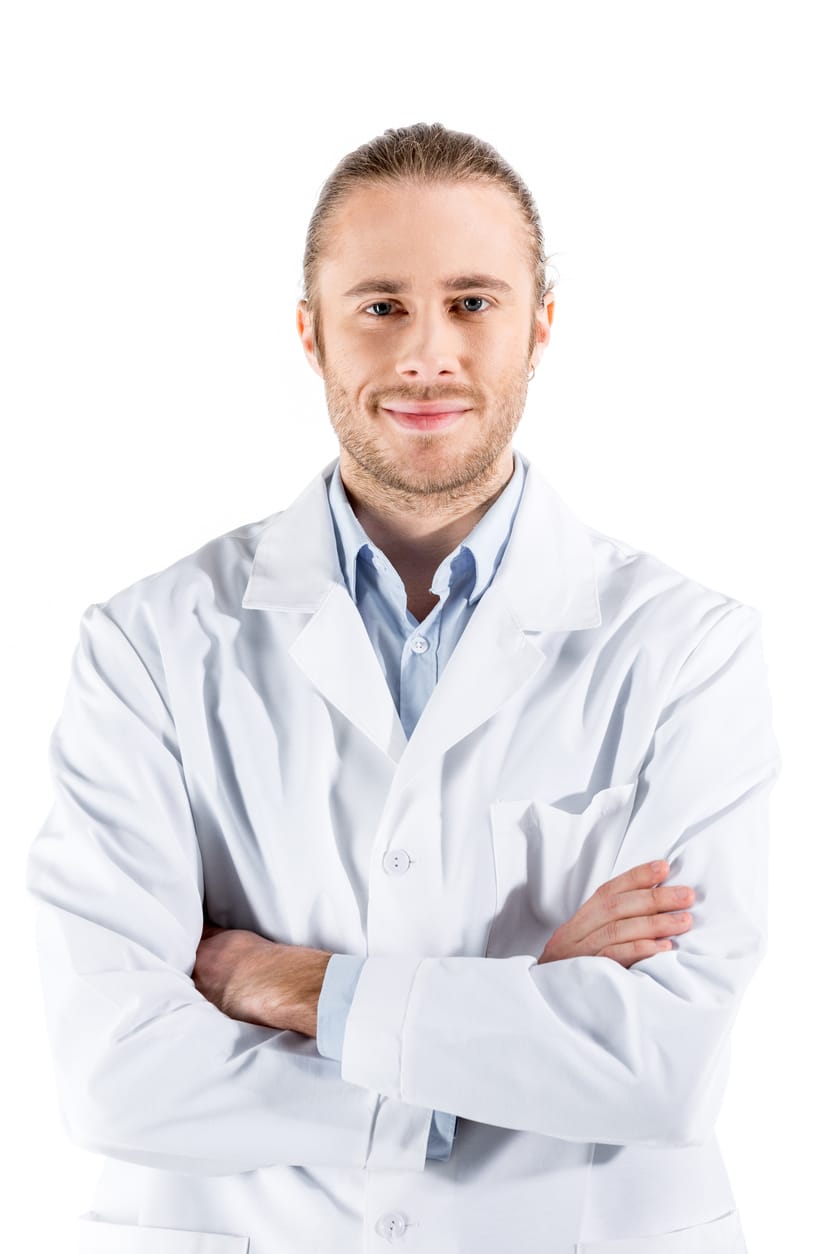 Holistic approach to manage a patient's condition by addressing the physical, emotional, and environmental aspects of recovery
Help patients participate in the meaningful activities they need or want to do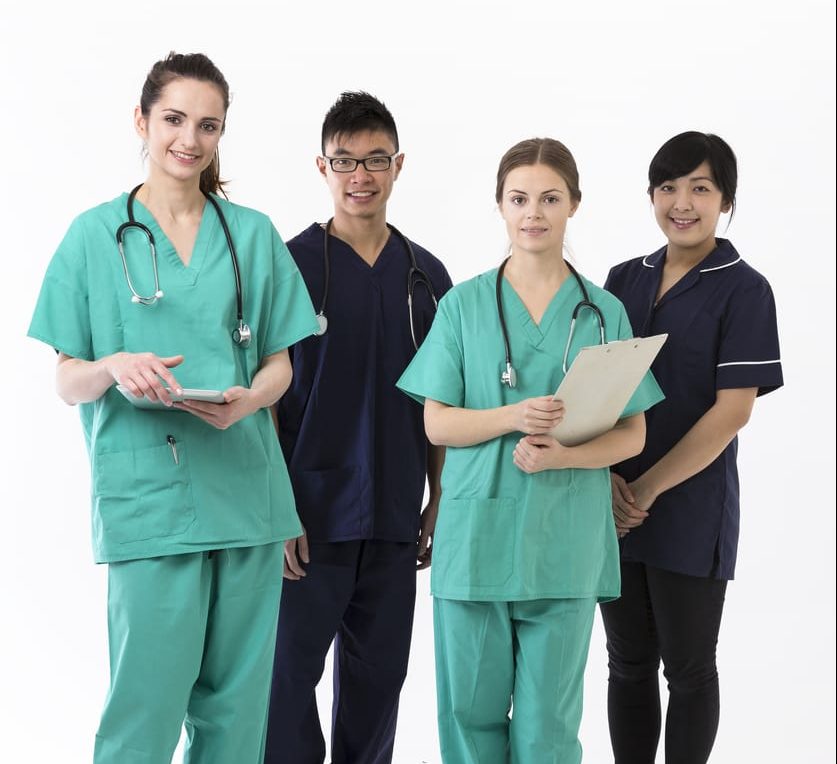 You will likely see many different nurses on your journey in treating spasticity. These healthcare professionals address ongoing patient and family educational needs and ensure that comprehensive follow-up progresses smoothly.6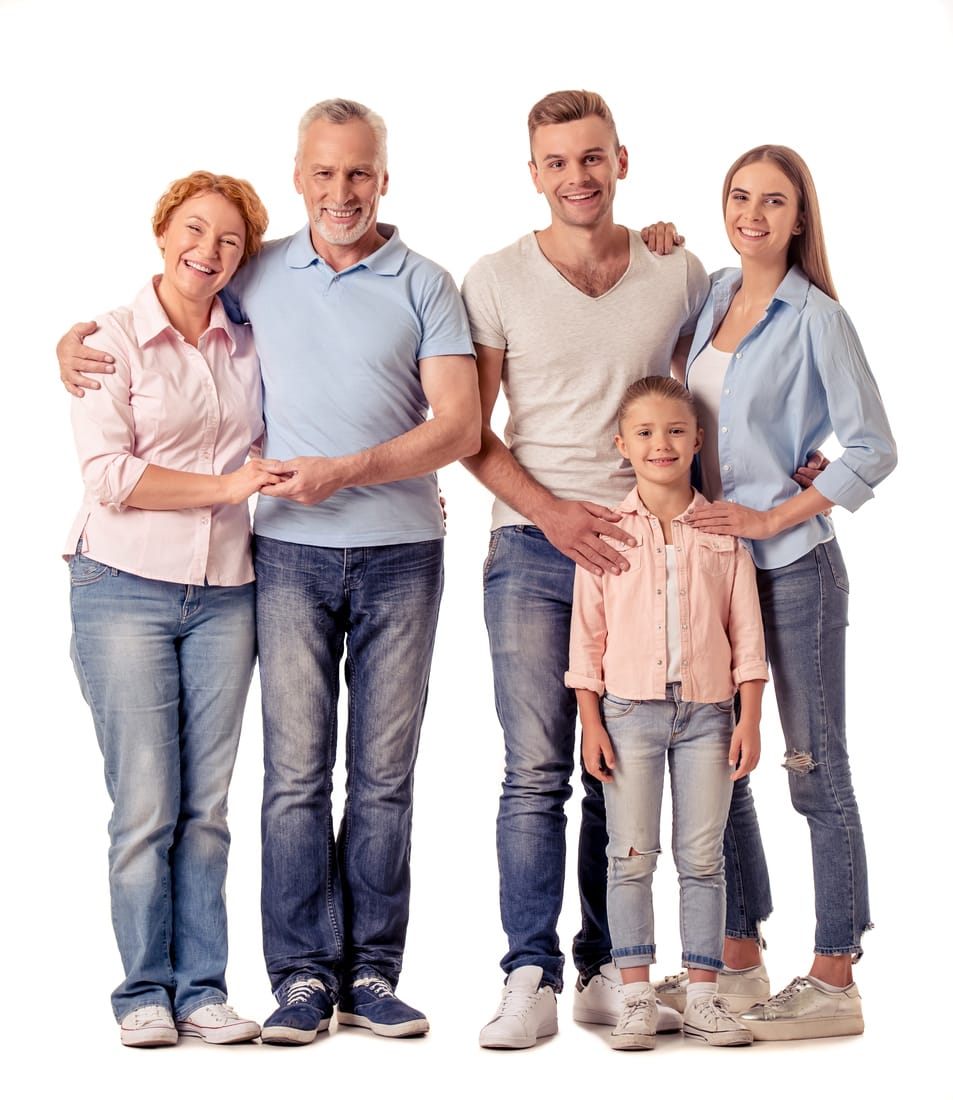 Whether it's a spouse, mother, father, son, or daughter, the caregiver's importance cannot be understated. Caregivers are vital not only for the care they provide, but in providing feedback between healthcare providers and the patient, especially for those who may be cognitively debilitated.
What is an ABPN board-certified neurologist or child neurologist? American Board of Psychiatry and Neurology (ABPN.org) website. https://www.abpn. com/about/definition-of-a-board-certified-psychiatrist-and-neurologist/. Accessed March 7, 2017.
What is orthopaedics? American Board of Orthopaedic Surgery, Inc (ABOS) website. https://www.abos.org/about-abos/what-is-orthopaedics.aspx. Accessed March 7, 2017.
FAQs about physiatry. American Academy of Physical Medicine and Rehabilitation (AAPM&R) website. https://www.aapmr.org/about-physiatry/about-physical-medicine- rehabilitation/faqs-about-physiatry. Copyright 2016. Accessed February 28, 2017.
Role of a physical therapist. American Physical Therapy Association (APTA) website. https://www.apta.org/PTCareers/RoleofaPT/. Updated April 15, 2016. Accessed February 28, 2017.
About occupational therapy. National Board of Certification in Occupational Therapy (NBCOT) website. https://www.nbcot.org/about-occupational-therapy. Accessed February 28, 2017.
Ridley B, Rawlins PK. Intrathecal baclofen therapy: ten steps toward best practice. J Neurosci Nurs. 2006;38(2):72-82.
Taber's Medical Dictionary Online. Tabers.com website. https://www.tabers.com/tabersonline/. Accessed June 27, 2017.
Your healthcare team. Medtronic website. https://www.medtronic.com/uk-en/patients/treatments-therapies/drug-pump-severe-spasticity/getting-therapy/healthcare-team.html. Accessed June 27, 2017.