Severe spasticity is one of the most significant challenges associated with the treatment and rehabilitation of moderate and severe brain injury. Spasticity typically occurs shortly after brain injury (sometimes described as a "traumatic brain injury", or "TBI"), but may develop over the course of a year or more, which makes a return back into the community particularly difficult. Patients who have severe spasticity associated with a brain injury may also have difficulty swallowing, which further complicates the treatment of spasticity with oral agents (like oral baclofen).1
Treatment with Lioresal® Intrathecal (baclofen injection) can decrease the severity of spasticity produced by a brain injury and may be a good option. ITB TherapySM with Lioresal® Intrathecal could also be considered for patients with a brain injury who have unsuccessfully tried botulinism toxin to treat localized spasticity. Talk to your doctor if your a brain injury was at least one year ago as you may benefit from alternative treatment options.1,2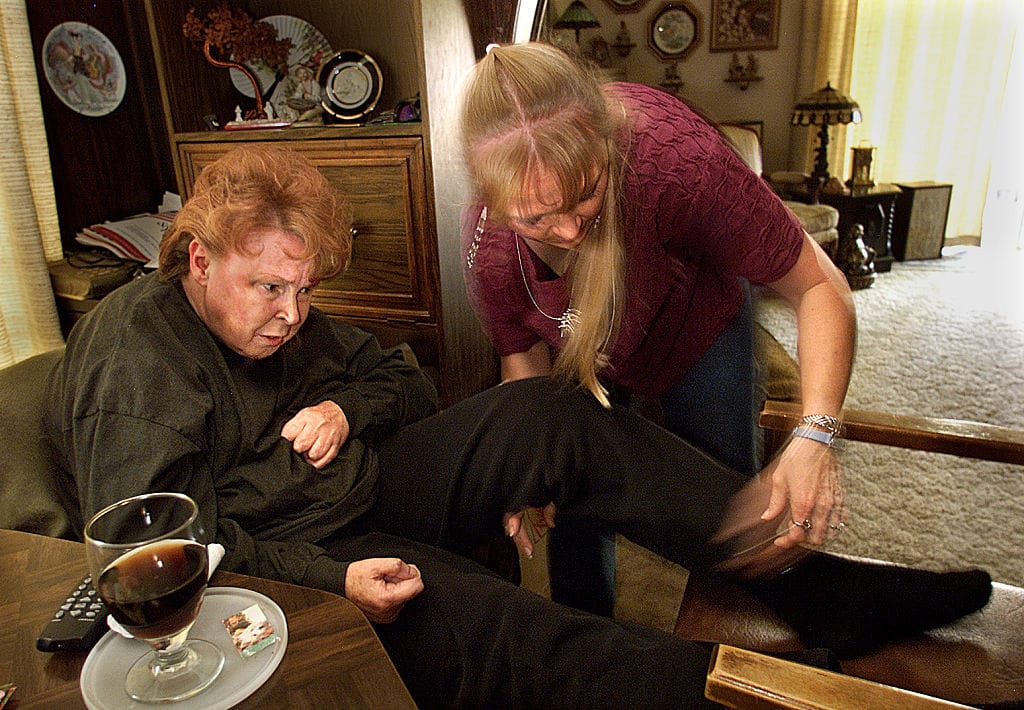 Traumatic brain injury impacts 1.5-2 million people in the US every year.1
75,000-100,000 of these cased are considered severe (meaning patients suffer enduring symptoms and impairment in cognition, balance, and movement)
Each year 85% of patients with severe traumatic brain injury develop stiff joints (contractures) associated with severe spasticity unless treated
Bose P, Hou J, Thompson FJ. Traumatic brain injury (TBI)-induced spasticity: neurobiology, treatment, and rehabilitation. In: Kobeissy FH, ed. Brain Neurotrauma: Molecular, neuropsychological, and rehabilitation aspects. Boca Raton (FL): CRC Press/Taylor & Francis; 2015. Available from: https://www.ncbi.nlm.nih.gov/- books/NBK299194/
Saulino M, Ivanhoe CB, McGuire JR, et al. Best practices for intrathecal baclofen therapy: patient selection. Neuromodulation. 2016;19(6):607-615
McGuire JR. Epidemiology of Spasticity in the Adult and Child. In: Brashear A, Elovic E, eds. Spasticity. 2 ed. New York: Demos Medical; 2016:5-15.
Fast facts: back to school statistics. National Center for Education Statistics (NCES) website. https://nces.ec.gov/fastfacts/display.asp?id=84. Accessed September 2017.