What Causes Severe Spasticity?
Severe spasticity is usually caused by damage to nerves in the brain or spinal cord that control muscle movement. This nerve damage results in muscles being flexed continuously or periodically and cannot be controlled.1,2
Severe spasticity commonly affects people who have had prior nerve damage, such as those afflicted by:2
Brain injury
Cerebral palsy
Multiple sclerosis (MS)
Spinal cord injury
Stroke
Doctors, physical therapists, or other healthcare providers commonly encounter cases of severe spasticity in patients who have long-term neurological conditions. This is because spasticity can occur as a result of neurological conditions, and may even appear long after the original injury or onset event. For example, spasticity may not occur in victims of stroke until a year after the stroke occurred. On the other hand, for patients with MS, as their diseases progresses over time, they may experience more symptoms, including spasticity.2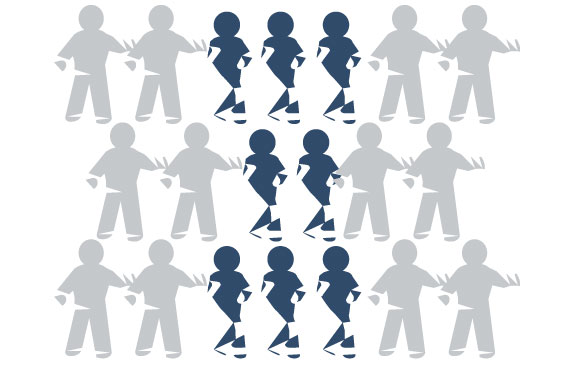 Approximately 2.7 million people in the U.S. have spasticity, and 1.1 million are affected by severe spasticity.3
If this sounds like it might be you, talk to your doctor today.
Spasticity that interferes with daily activities and comfort can be treated.2
Severe spasticity may affect as many as:3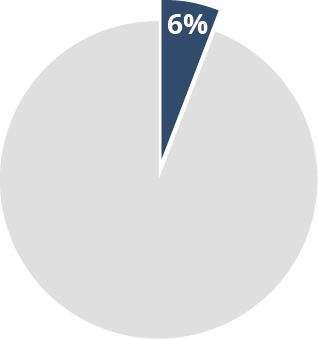 of patients with brain injury
of patients with cerebral palsy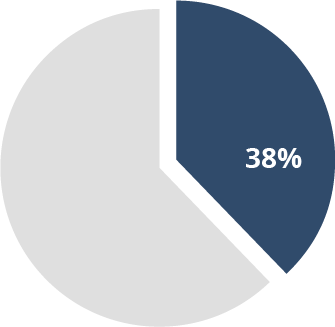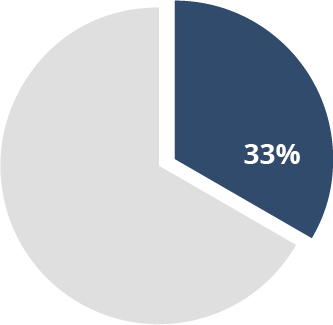 of patients with spinal cord injury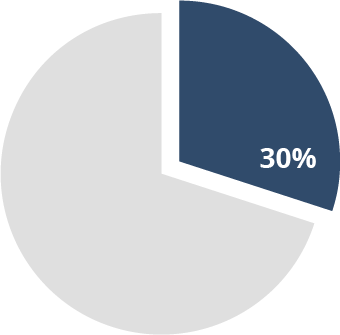 If your activities of daily living are affected by spasticity, ask your healthcare provider what options are available to help.
What is Spasticity? National Institute of Neurological Disorders and Stroke (NINDS) website. https://www.ninds.nih.gov/disorders/spasticity/spasticity.htm. Last modified October 2011. Accessed December 7, 2016.
Nair KP, Marsden J. The management of spasticity in adults. BMJ. 2014;349:g4737.
McGuire JR. Chapter 2: Epidemiology of spasticity in the adult and child. In: Brashear A, Elovic E, eds. Spasticity: Diagnosis and Management. 1st ed. New York, NY: Demos Medical, 2011.