The aim of treatment is to reduce the impact of severe spasticity, to prevent further complications, and improve function and tone. This involves a coordinated effort between surgeons, doctors, nurses, physical/occupational therapists, neurologists, physical medicine and rehabilitation specialists (also known as physiatrists), and you and your caregivers. Your spasticity care team should tailor treatment according to your care needs and goals.1,2
Treatments for severe spasticity can include:3
Physical exercise and stretching
Bracing
Oral medications
Injectable medications
Intrathecal baclofen therapy (ITB)
Each of these methods of treating spasticity can be effectively utilized when used in the right circumstance, for the right patient — and sometimes in combination with each other. Oral medications, such as baclofen and tizanadine, are often used early in treatment, but many people may experience adverse side effects such as sedation. Injections with botulinum toxin (commonly referred to by the brand names Dysport®, Xeomin® and Botox®) can be helpful in treating localized spasticity. ITB TherapySM with Lioresal® Intrathecal (baclofen injection) is a treatment option to manage severe spasticity for certain patients, or when other options have failed or caused intolerable side effects.2
Other possible therapies include bracing and physical therapy—these may be used in combination with medication to provide optimal outcomes for patients with severe spasticity.2
If ITB TherapySM with Lioresal® Intrathecal is an option for you, a screening test is required to see if you respond to the medication. Not everyone responds to ITB TherapySM in the same way. Talk with your doctor to understand the benefits and risks of ITB TherapySM and whether it may be an option for you.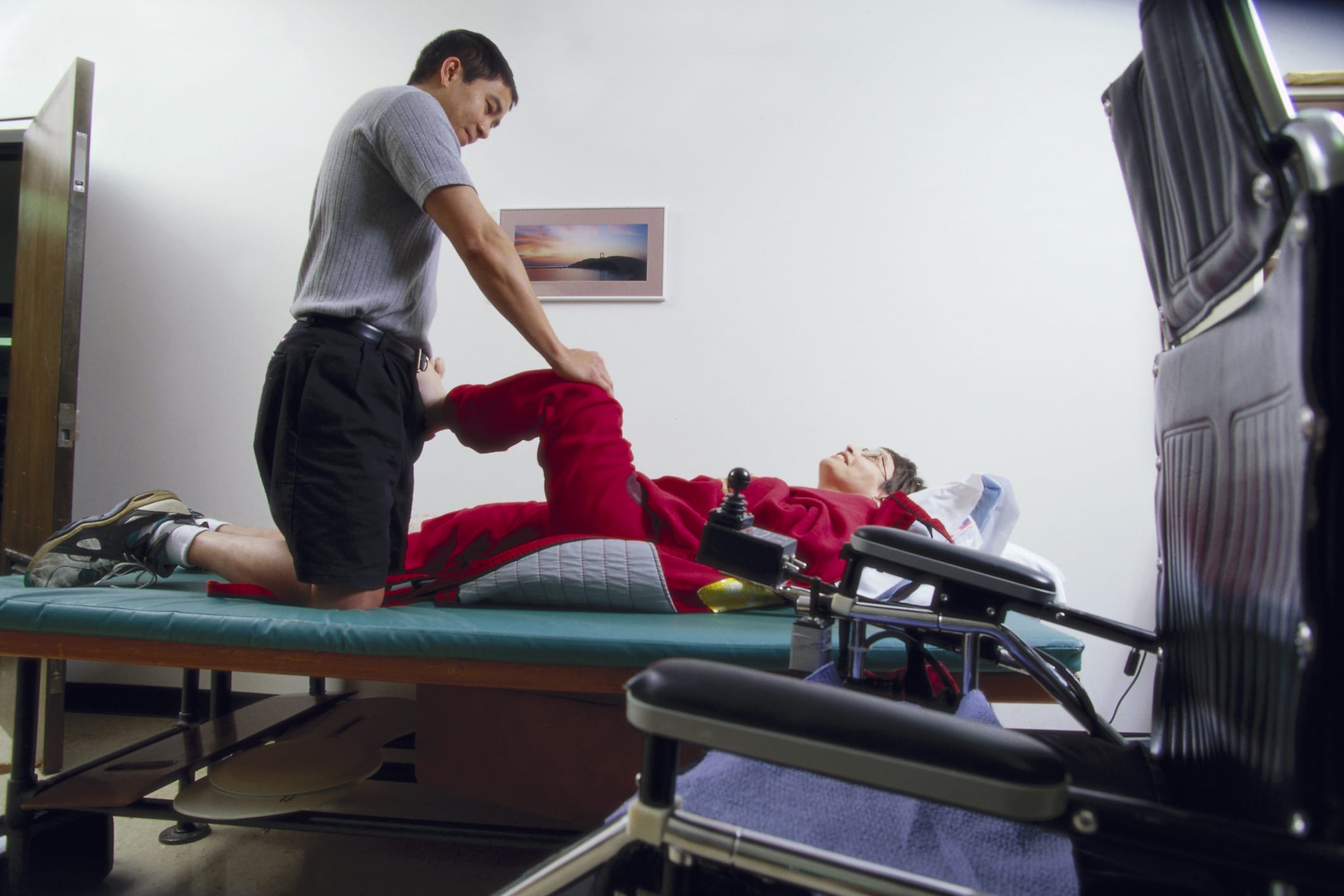 If you have tried other medications in the past, but not found them helpful, or couldn't tolerate their side effects, other additional treatment options may be available to help manage your spasticity. Seek treatment and ask your doctor if you may benefit from ITB TherapySM with Lioresal® Intrathecal.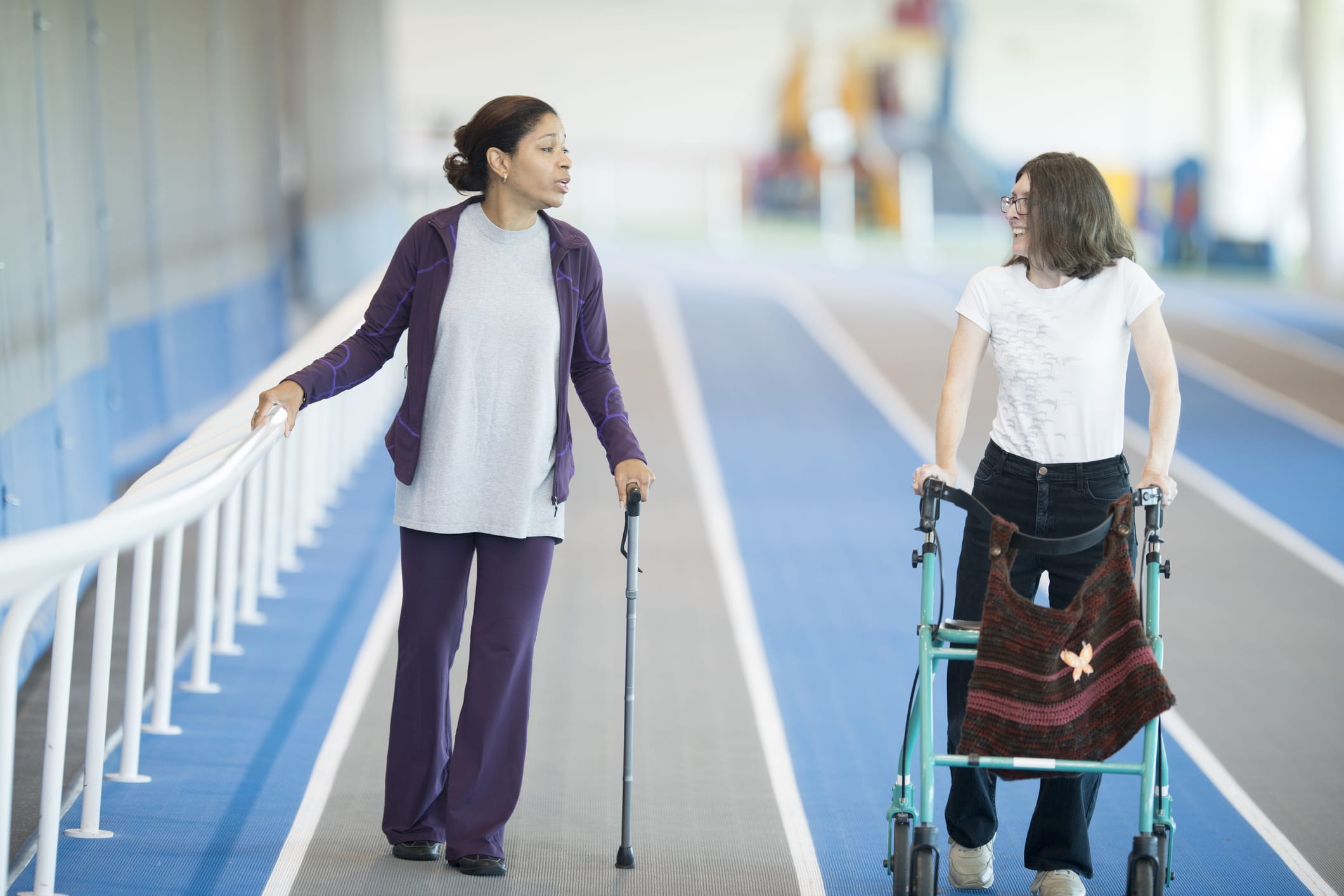 Physician - "Depending on the severity of a patient's spasticity, it can be managed in many different ways. For some, oral medications and therapy allow them to lead a life they are happy with. There are certainly many who need additional therapies, or who can't tolerate side effects of oral medications. Some of the best outcomes I have seen is when using multiple therapies to appropriately address the spasticity."
Nair KP, Marsden J. The management of spasticity in adults. BMJ. 2014;349:g4737.
Saulino M, Ivanhoe CB, McGuire JR, et al. Best Practices for intrathecal baclofen therapy: patient selection. Neuromodulation. 2016;19(6):607-615.
Spasticity. American Stroke Association (ASA) website. https://www.strokeassociation.org/STROKEORG/LifeAfterStroke/RegainingIndependence/PhysicalChallenges/Spasticity_UCM_309770_Article.jsp#.WEcdiXeZMp8. Updated November 22, 2016. Accessed December 7, 2016.