More than 80% of people with a spinal cord injury (SCI) have spasticity, many of whom experience severe, disabling spasticity. Severe spasticity has the potential to interfere with function, activities of daily living (like brushing your teeth or combing your hair), and mobility, as well as, disturb sleep, or cause depression or pressure sores.1,2
Immediately after SCI a period called "spinal shock" occurs, in which muscles can appear lifeless, reflexes are decreased, and paralysis may occur. When the symptoms of spinal shock start to lessen, signs of spasticity may emerge, appearing gradually over months.1
In SCI, the amount and location of spasticity is dependent on where the injury has occurred. For example, severe spasticity in patients with SCI can affect the legs, causing the legs to be fully extended without being able to bend. This increase in leg stiffness can provide stability in walking for some ambulatory patients, but is usually painful. In non-ambulatory patients, it can even be violent enough to expel them out their wheelchair. For this reason, when severe spasticity is treated, the goal should be to reach a balance between the beneficial and detrimental effects on quality of life and mobility. For individuals with SCI that affects some or all of their limbs, treatment with Lioresal® Intrathecal may improve positioning, mobility, or improve wheelchair tolerance.1-3 More information about setting personalized treatment goals with Lioresal® Intrathecal can be found in the Screening Trial section of this website.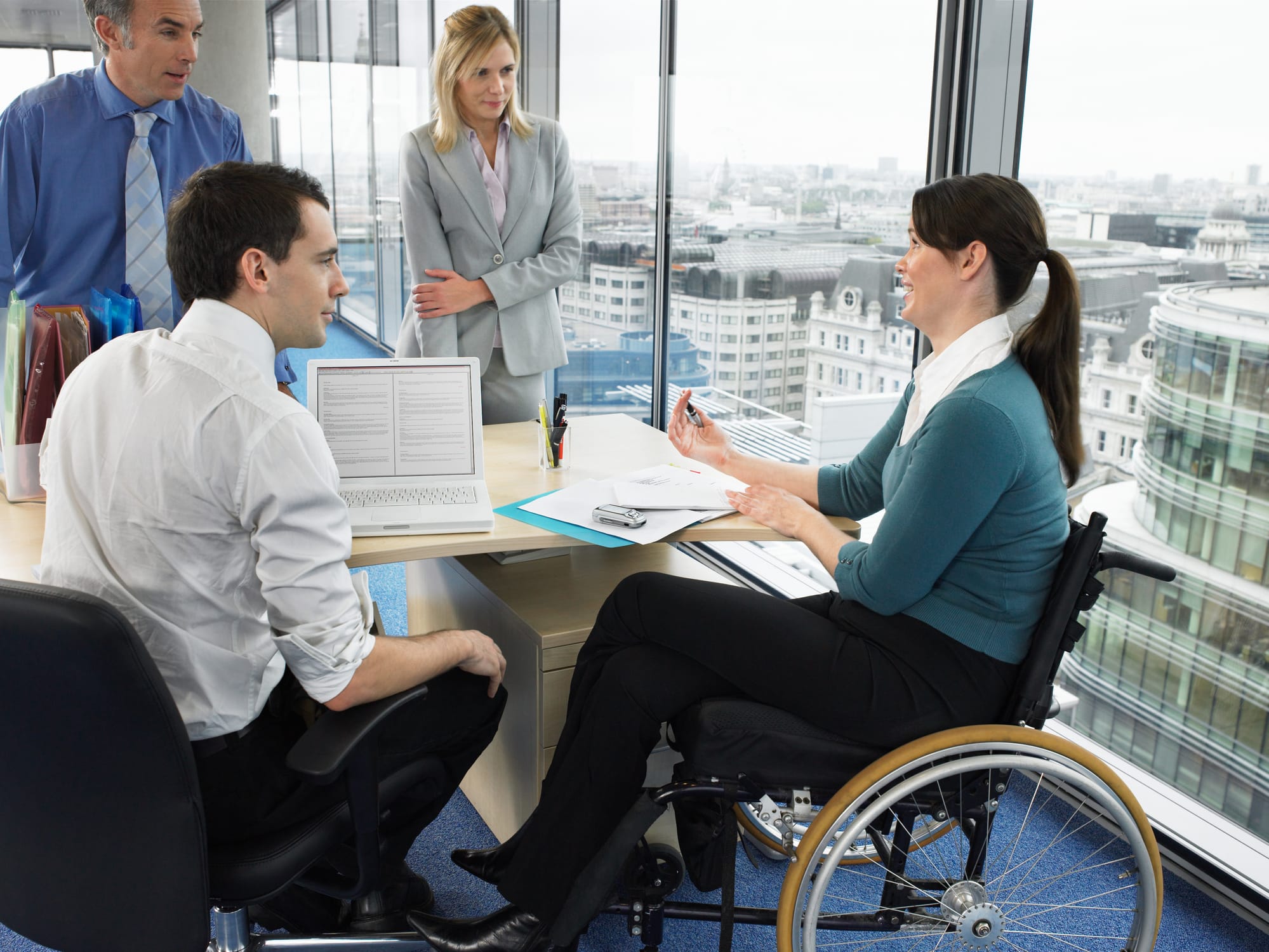 For spasticity associated with SCI, ITB TherapySM with Lioresal® Intrathecal should be reserved for patients unresponsive to oral baclofen therapy, or those who experience intolerable CNS side effects from oral baclofen. Treatment with Lioresal® Intrathecal (baclofen injection) may increase function with fewer side effects than oral baclofen.4 Talk to your doctor if your current therapies are causing intolerable side effects or not providing the spasticity relief that you need—you may benefit from other treatment options.
Severity of Spasticity in Spinal Cord Injury Patients
Elbasiouny SM, Moroz D, Bakr MM, et al. Management of spasticity after spinal cord injury: current techniques and future directions. Neurorehabil Neural Repair. 2010;24(1):23-33.
Adams MM, Hicks AL. Spasticity after spinal cord injury. Spinal Cord. 2005;43(10):577-586.
Boster AL, Bennett SE, Bilsky GS, et al. Best practices for intrathecal baclofen therapy: screening test. Neuromodulation. 2016;19(6):616-622.
Lioresal® Intrathecal (baclofen injection) [prescribing information]. Roswell, GA: Saol Therapeutics; September 2016.
McGuire JR. Epidemiology of Spasticity in the Adult and Child. In: Brashear A, Elovic E, eds. Spasticity. 2 ed. New York: Demos Medical; 2016:5-15.
Number of U.S. movie screens. National Association of Theater Owners (NATO) website. https://www.natoonline.org/data/us-movie-screens/. Updated 2016. Accessed September 27, 2017.