How is Severe Spasticity Diagnosed?
Severe spasticity is usually diagnosed after a doctor reviews your medical history and does a complete physical exam. This evaluation should also take into account your function and how much the spasticity symptoms interfere with your everyday activities.1,2
During an assessment of severe spasticity, your healthcare provider may use various clinical measurements and assessments to rate the intensity of symptoms and limitation of function. These are typically noninvasive exams that grade how "tight" your muscles are. They may also ask you and your caregiver questions about how well you can do the things you want to do or how you are feeling and the effect on your emotional well being.3
It is important that you, or your caregivers, recognize signs and symptoms of severe spasticity and potential triggers (such as constipation, improper seating/positioning, or stress). This can help your healthcare provider diagnosis and manage your condition.1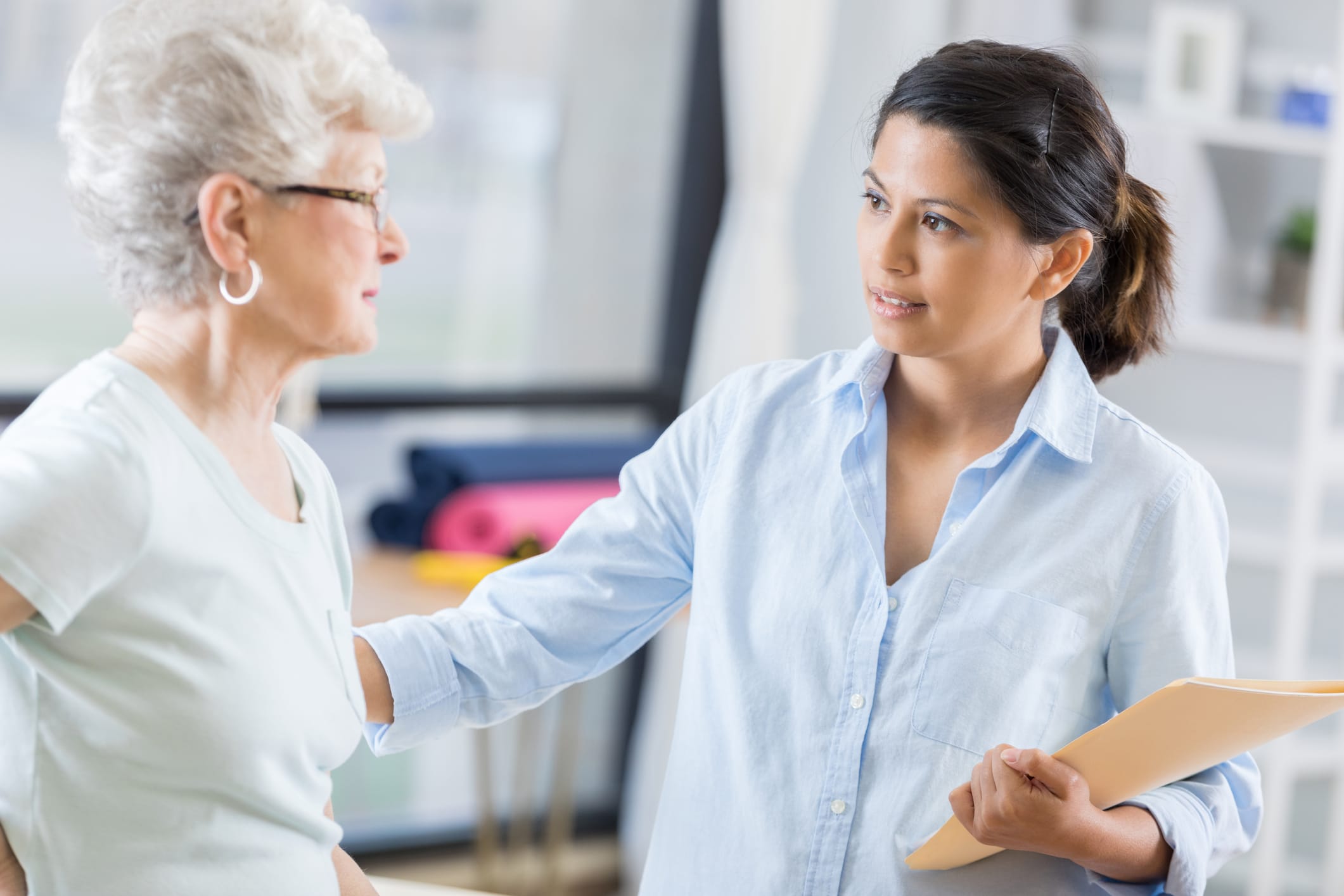 When seeing your doctor for an assessment, remember: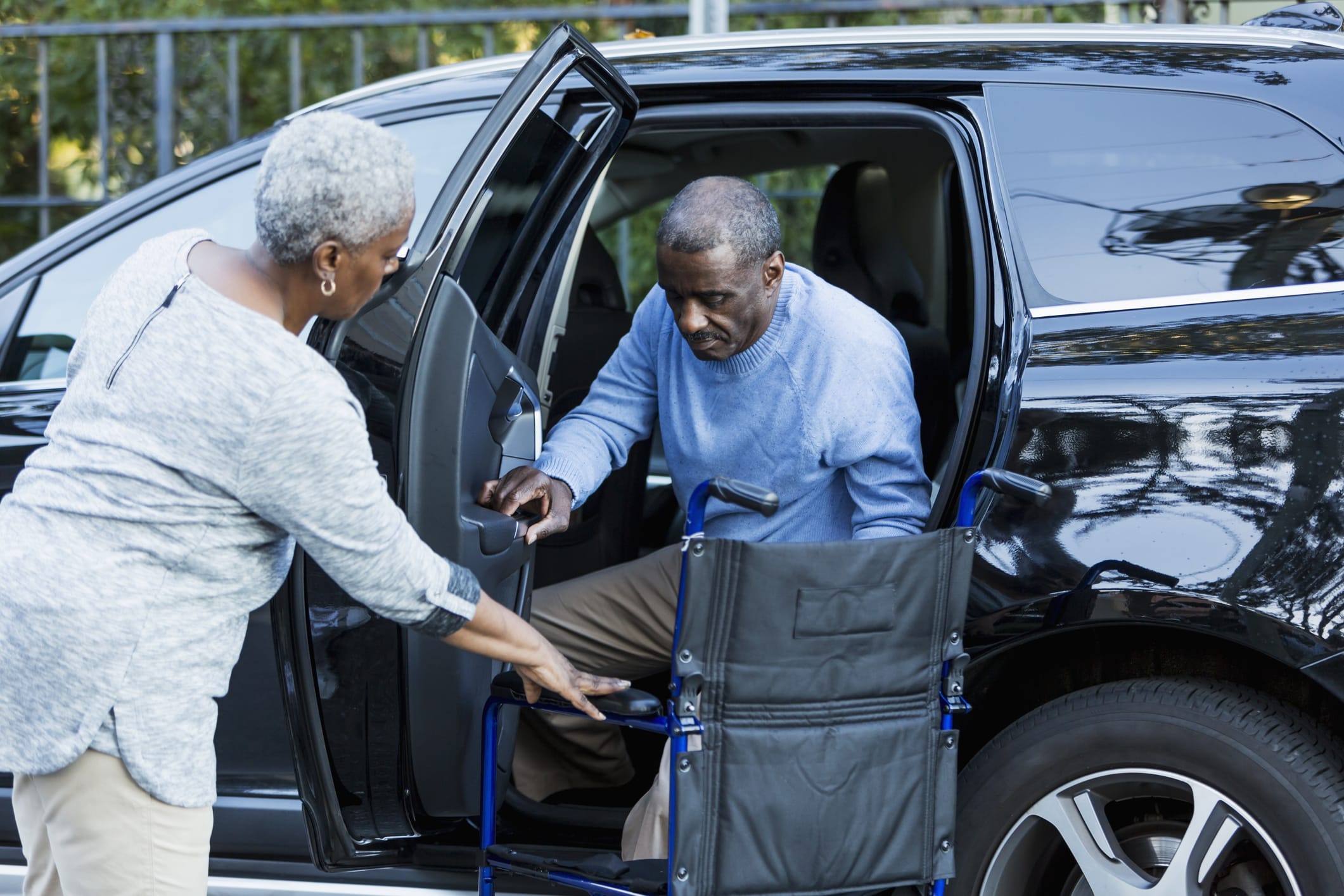 It's usually a noninvasive physical exam.
An assessment is commonly made of how tight your muscles are. Some of the more common exams include the Ashworth Scale, Modified Ashworth Scale, Tardieu Scale and Extended Disability Status Scale (EDSS).3
Your input is valuable.
Severity is determined in part by how much your symptoms affect your life. If
you're experiencing tightness, flexing muscles, rigidity, or stiffness, let your
doctor or specialist know about how it is limiting your ability to do the things
you want to do.2
Nair KP, Marsden J. The management of spasticity in adults. BMJ. 2014;349:g4737.
Rekland T. Clinical assessment and management of spasticity: a review. Acta Neurol Scand. 2010;122:62-66.
Thibaut A, Chatelle C, Ziegler E, et al. Spasticity after stroke: physiology, assessment and treatment. Brain Inj. 2013;27(10):1093-1105.