Every patient with severe spasticity has different goals they would like to achieve during their screening trial. Depending on your current abilities and function, including how mobile you are, goals could either be passive, active, or both.1
When setting goals, remember to be realistic about what can happen during the course of one day. Input for goals could come from many sources, including your treatment team and caregivers, and also evolve over time. Depending on your response during the test, more possibilities may be uncovered that could lead to different goals. After completing a successful trial, you should discuss your long-term treatment goals with your doctor, therapist, and caregiver; their unique perspectives will help shape your goals and guide you to achieve them.1
See what is possible with Lioresal® Intrathecal (baclofen injection).
Examples of Active Goals
Improved mobility
Increased ability and independence for dressing, cleaning, and bathing
Examples of Passive Goals
Improved positioning
Improved wheelchair tolerance and transfers
Decreased caregiver burden
Reduced pain and stiffness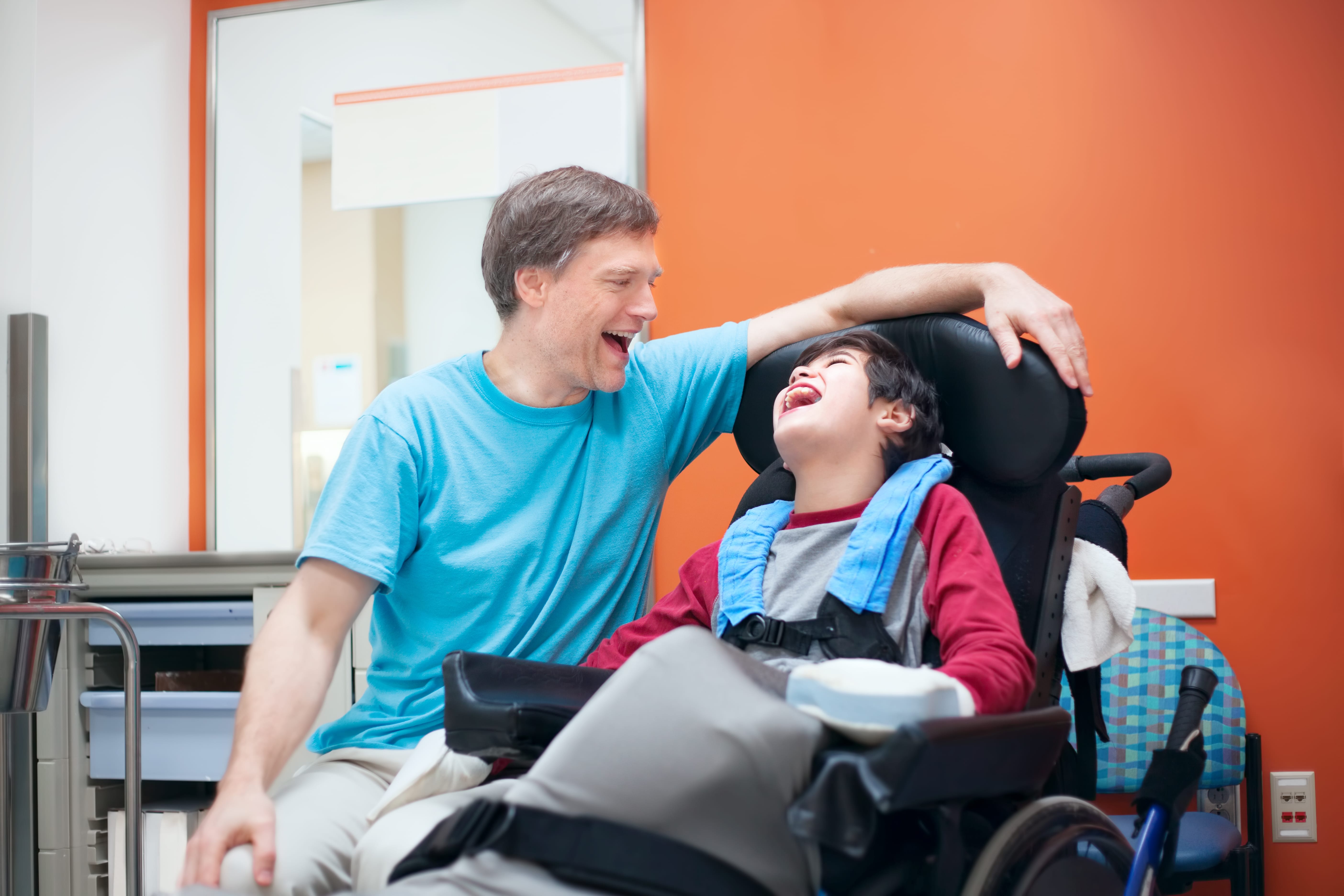 "Even though he has cerebral palsy, we want our son to do as many regular activities as possible."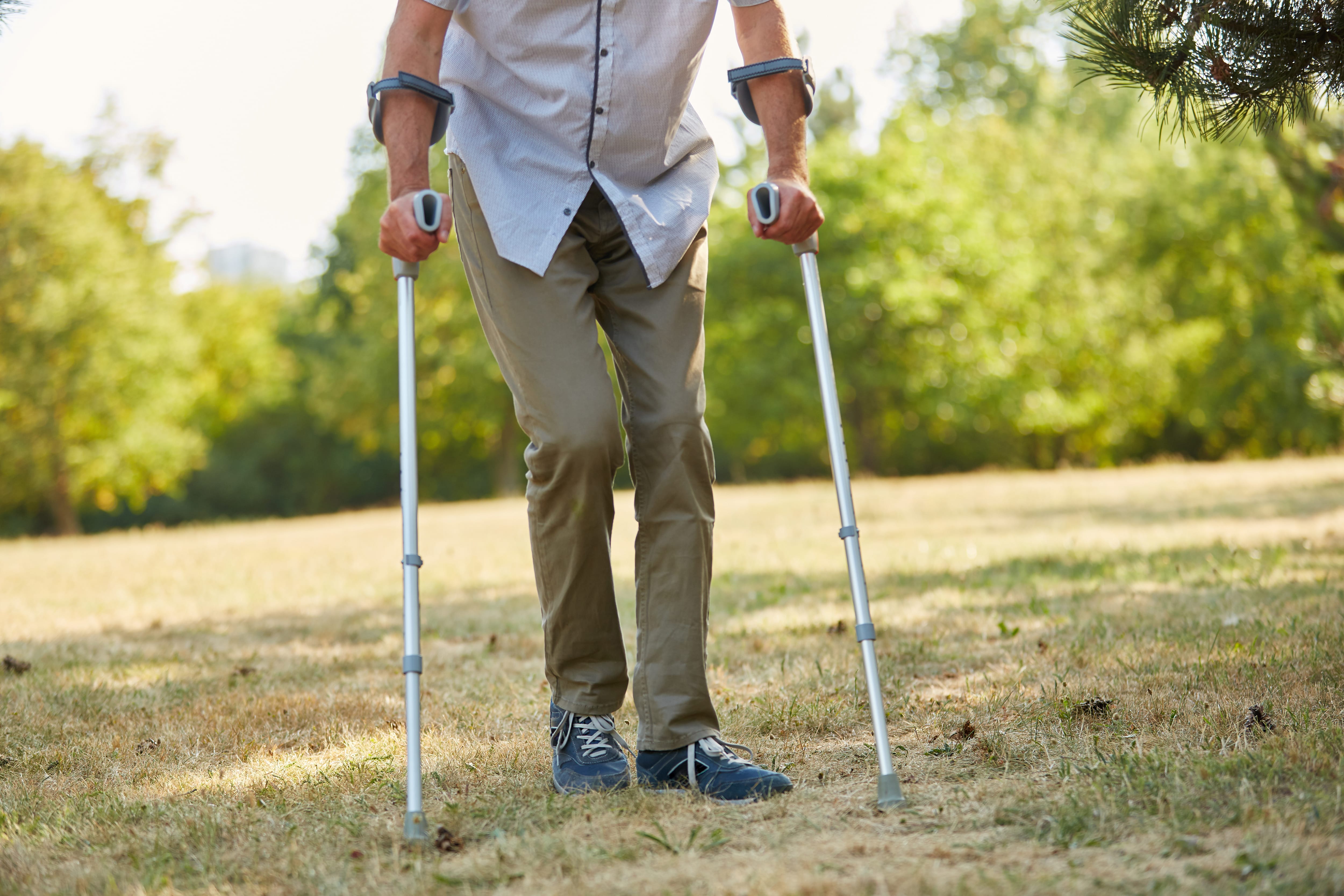 "My goal is to continue to be active and independent - and not let severe spasticity slow me or my family down."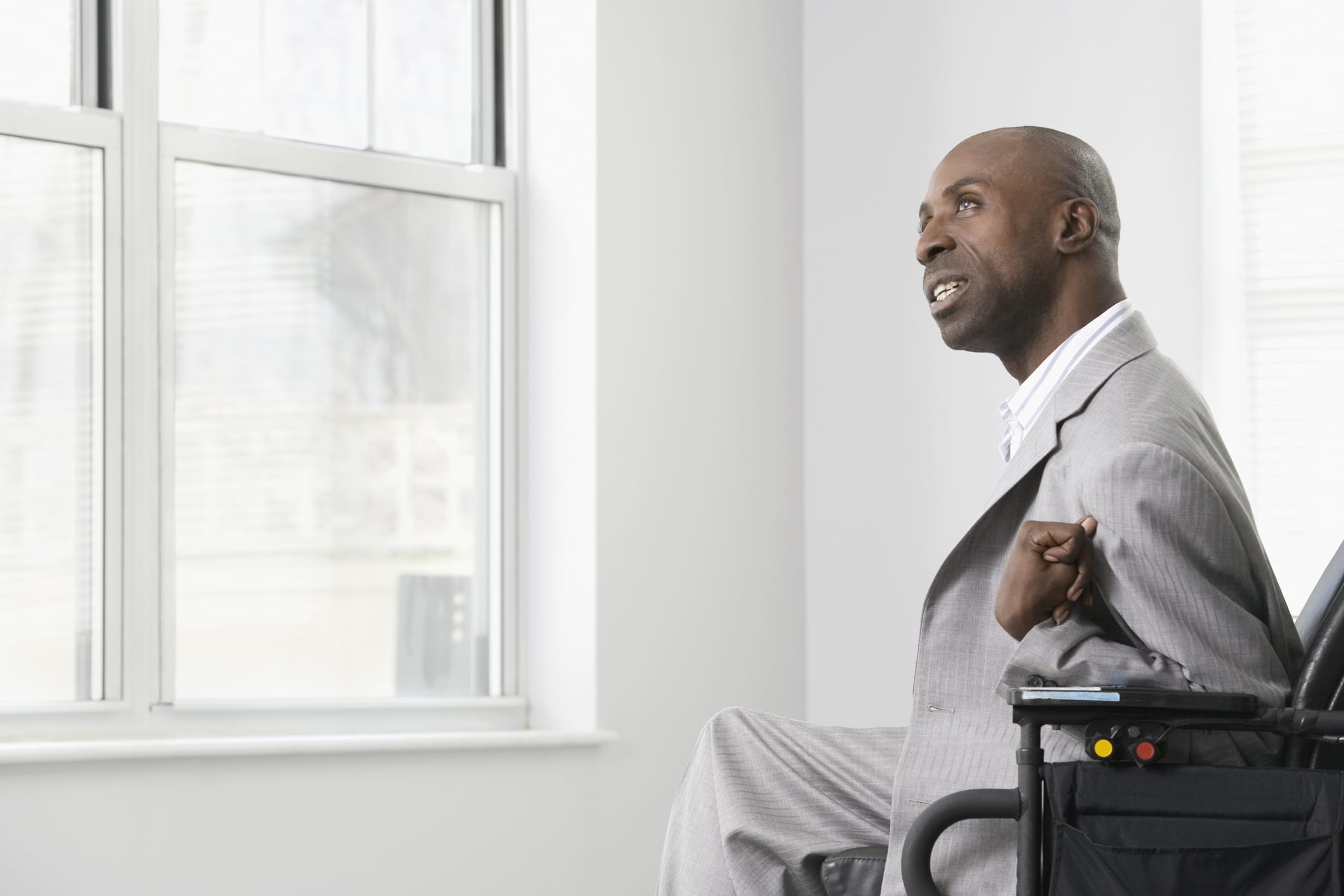 "My goal is to effectively manage my spasticity so I can continue to advance my career."
Boster AL, Bennett SE, Bilsky GS, et al. Best practices for intrathecal baclofen therapy: screening test. Neuromodulation. 2016;19(6):616-622.