Spastic cerebral palsy (CP) is the most common type of CP, and usually occurs in children with CP when normal bone growth outpaces muscle growth. This leads to stretched muscles and results in problems with movement and posture. While CP does not get worse over time, symptoms may become more or less apparent as your child gets older.1,2
Supportive therapies, medications, and surgery may help to maximize your child's function and alleviate discomfort. Early treatment of severe spasticity in children with CP potentially reduces the need for invasive surgery to treat stiff joints (contractures). If your child suffers from severe spasticity and has not responded to oral medications or physical therapy, it may be time to consider treatment with Lioresal® Intrathecal (baclofen injection). Typically, surgery that cuts the patient's nerves is a last resort and is only an option after all other treatment options have been tried and failed.1,2
Children who are being considered for ITB TherapySM with Lioresal® Intrathecal should be of sufficient body size to accommodate the implantable pump. The safety and efficacy of Lioresal® Intrathecal has not been established in children younger than 4 years.3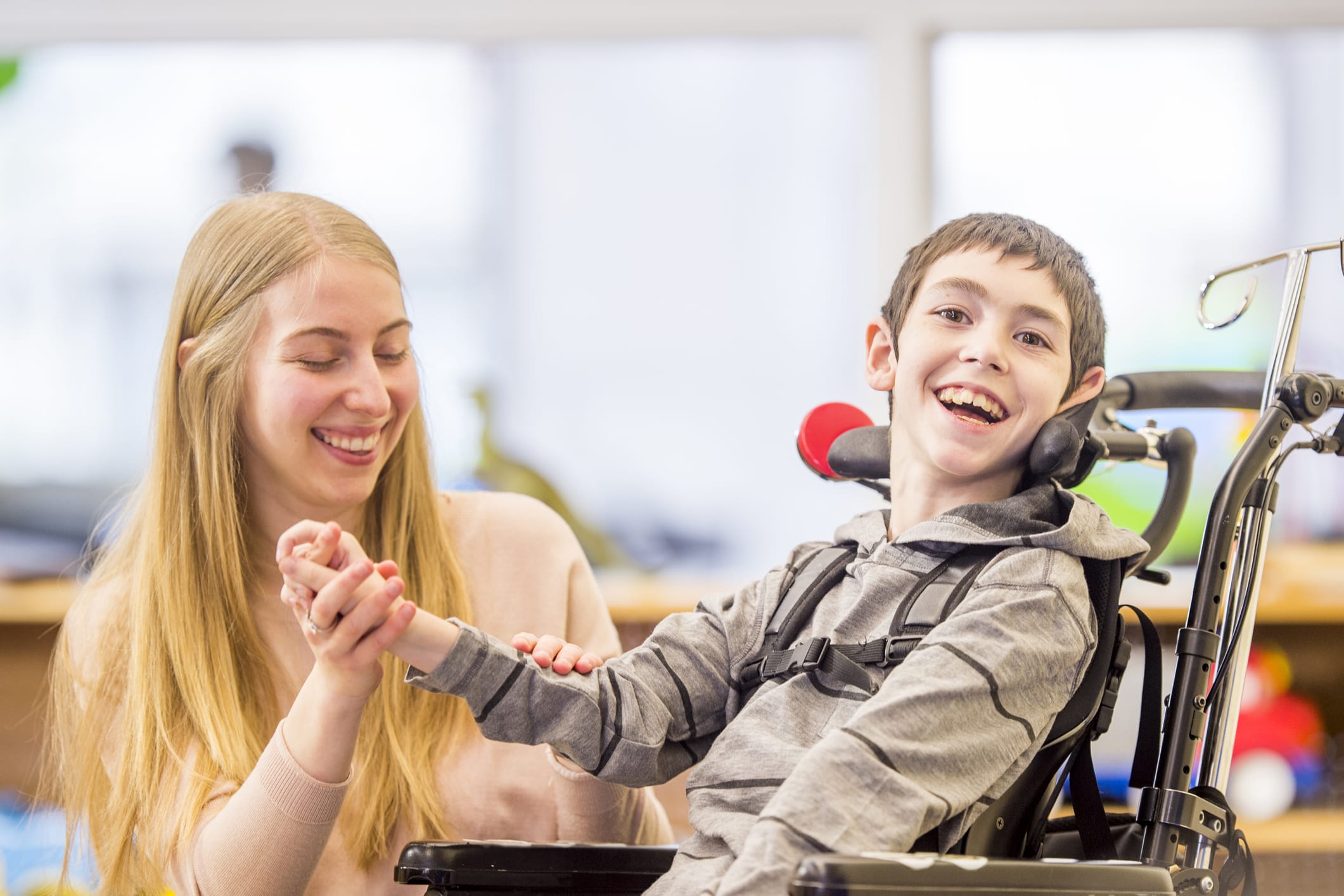 Three examples of spastic cerebral palsy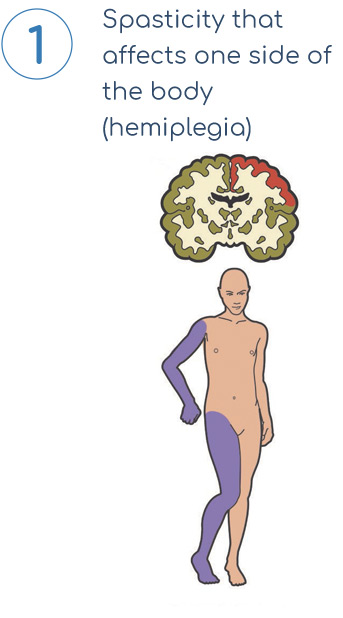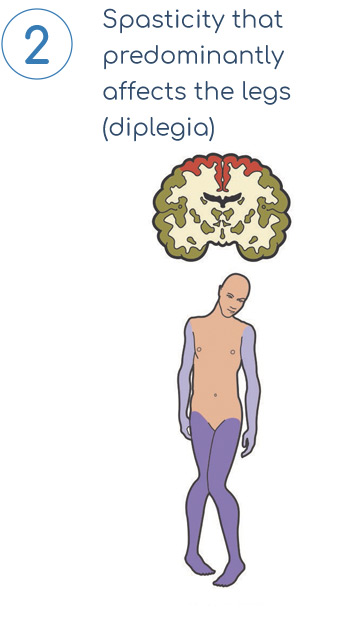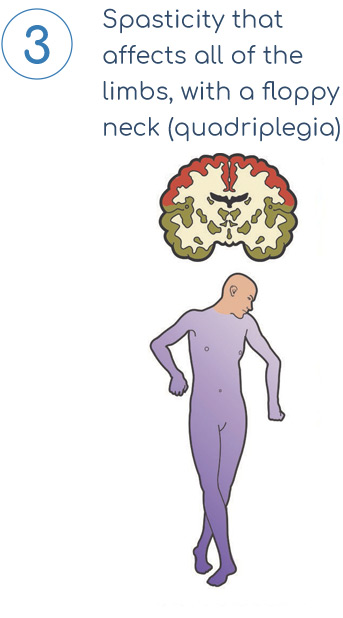 Each type of spastic CP should incorporate a different treatment plan to address the core disabilities and maximize functioning.1
Post-stroke rehabilitation. National Institute of Neurological Disorders and Stroke (NINDS) website. https://stroke.nih.gov/materials/rehabilitation.htm. September, 2014. Accessed December 14, 2016.
Saulino M, Ivanhoe CB, McGuire JR, et al. Best practices for intrathecal baclofen therapy: patient selection. Neuromodulation. 2016;19(6):607-615.
Lioresal® Intrathecal (baclofen injection) [prescribing information]. Roswell, GA: Saol Therapeutics; September 2016.
2015 Retail Fuels Report. National Association of Convenience Stores (NACS) website. Available at: https://www.nacsonline.com/YourBusiness/FuelsReports/2015/Documents/2015-NACS-Fuels-Report_full.pdf. Accessed September 27, 2017.