What are the Signs and Symptoms of Severe Spasticity?
Signs and symptoms of severe spasticity may not be the same from one person to the next nor stay the same for any one person. Some people may have spasticity in their arms and wrists, while others may have spasticity in their legs. Some people may experience constant symptoms, while others are triggered by certain events. Episodes of spasticity can fluctuate throughout the day; some patients may experience their worst spasms in the middle of the night, whereas others may experience them in the middle of the afternoon.1,2
Common symptoms of severe spasticity may include:3,4
Muscle stiffness (flexing or extending)
Muscle spasms
Rapid muscle contractions (clonus)
Fixed joints (contractures)
Exaggerated muscle jerks
Pain or tightness around joints
These symptoms of severe spasticity can worsen gradually over time and lead to loss of movement control, muscle weakness, increased care needs, and even sexual dysfunction. Spasticity may occur or worsen because of other conditions (like constipation or infection) or in stressful situations.1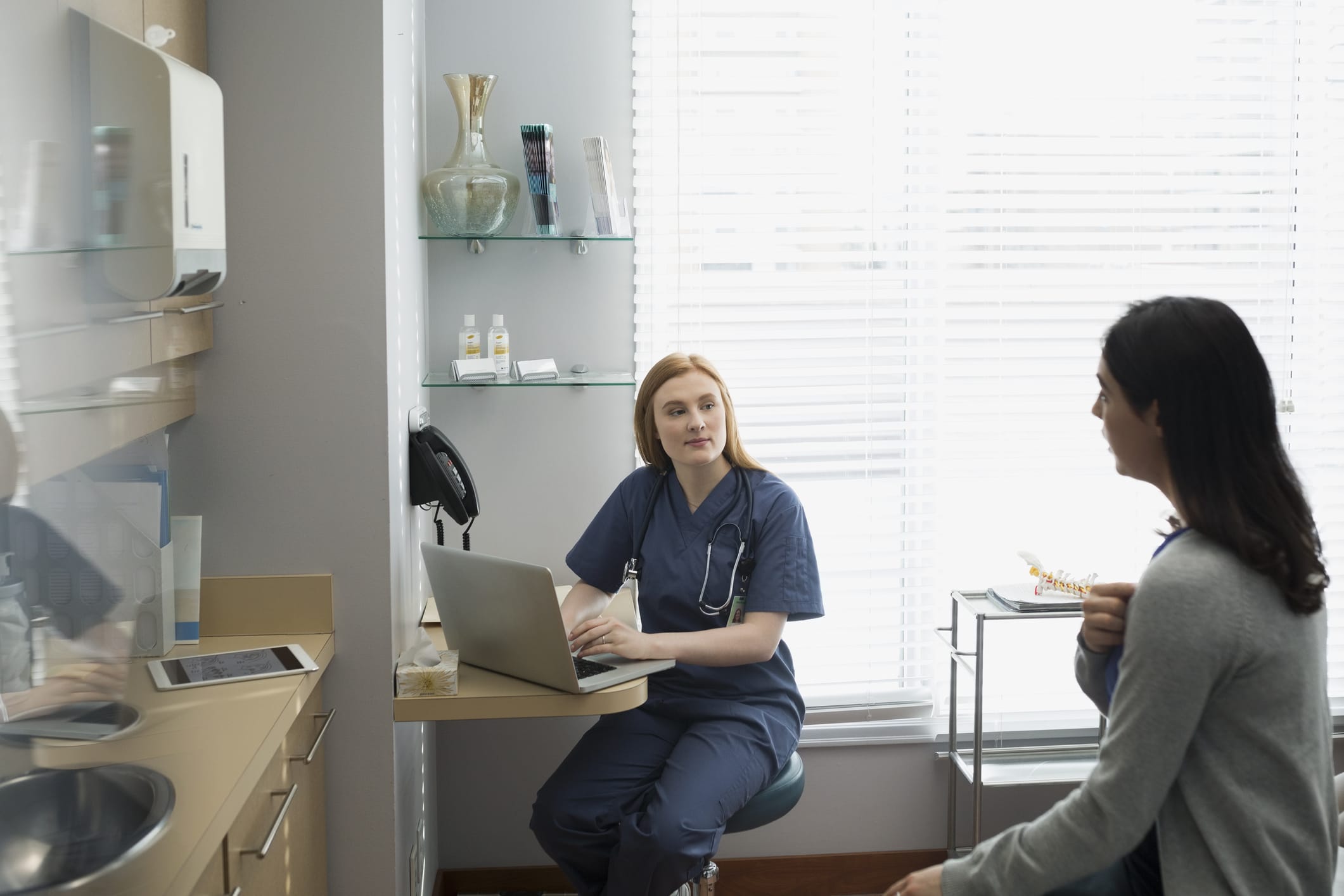 If you live with any of these signs of spasticity, you are not alone. Talk to your doctor about being evaluated for severe spasticity and available treatment options.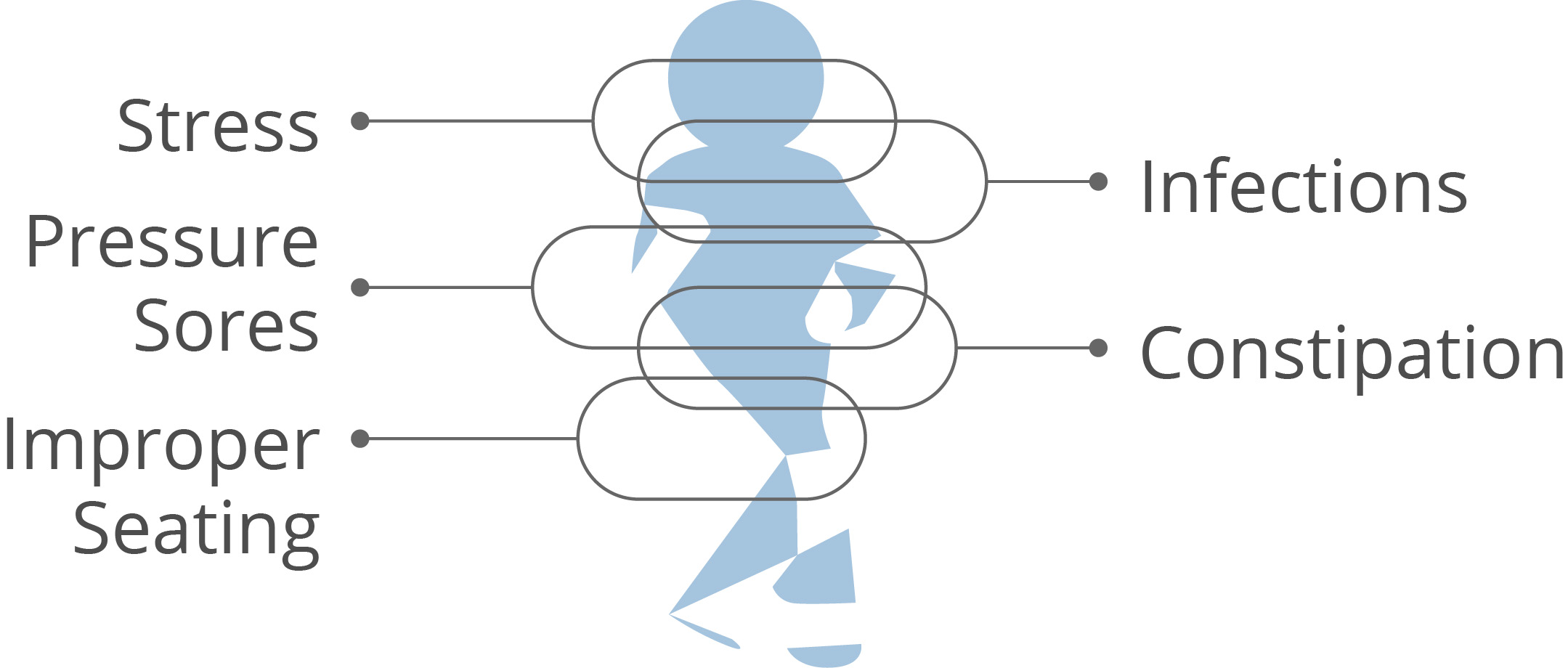 Certain events or situations can cause spasticity to worsen, including:1
Pressure sores
Constipation
Improper seating
Infections
Stress
If you think you are experiencing spastic episodes, ask your healthcare provider for more information about possible triggers and potential treatment options.
Nair KP, Marsden J. The management of spasticity in adults. BMJ. 2014;349:g4737.
Bhimani R, Anderson L. Clinical understanding of spasticity: implications for practice. Rehabil Res Pract. 2014;1-11.
Spasticity. American Association of Neurological Surgeons (AANS) website. https://www.aans.org/Patient%20Information/Conditions%20and%20Treatments/Spasticity.aspx. Updated November 2006. Accessed December 7, 2016.
What is spasticity? National Institute of Neurological Disorders and Stroke (NINDS) website. https://www.ninds.nih.gov/disorders/spasticity/spasticity.htm. Last modified October 2011. Accessed December 7, 2016.